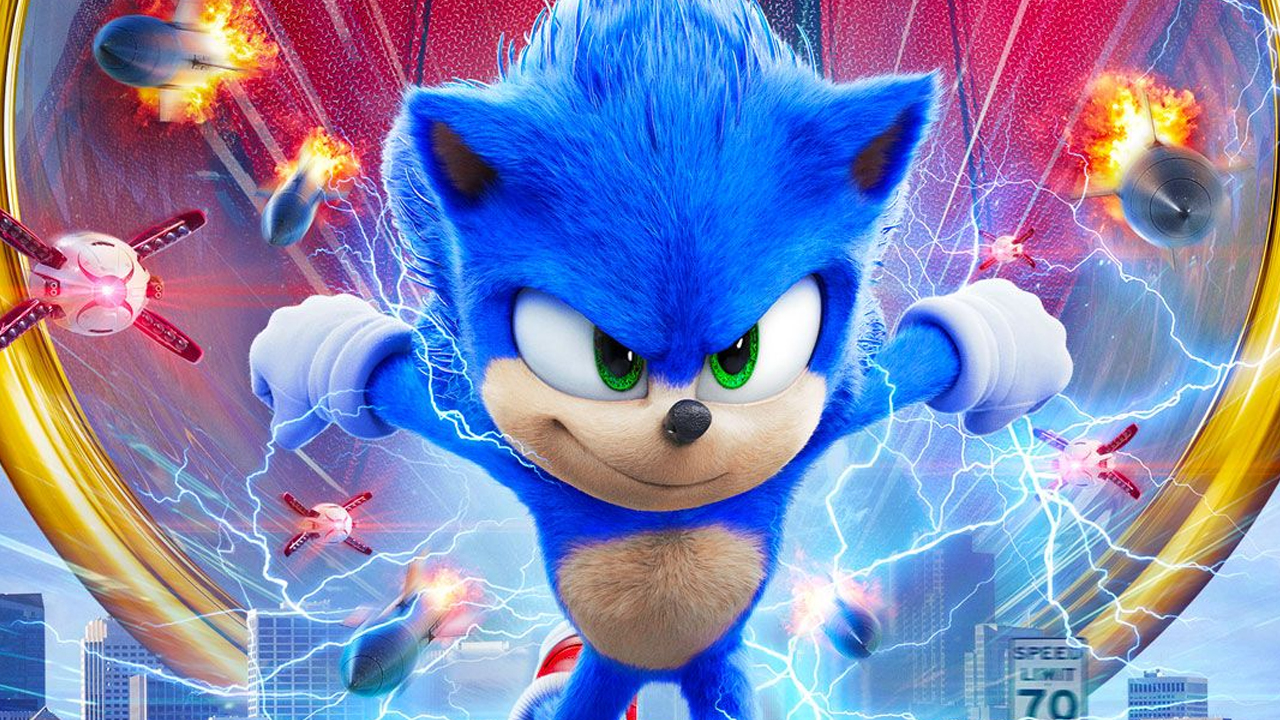 Lee Majdoub Joins Sonic Movie Cast As "Agent Stone", Who "Works Closely With Eggman"
Deadline is reporting that another person has joined the cast of the Sonic movie. Lee Majdoub's arrival also gives us a little more plot insight:
Lee Majdoub, whose credits include Dirk Gently's Holistic Detective Agency and CBS's Zoo, will play Agent Stone, who works closely with Carrey's Doctor Robotnik.
This movie is strange.
This post was originally written by the author for TSSZ News.