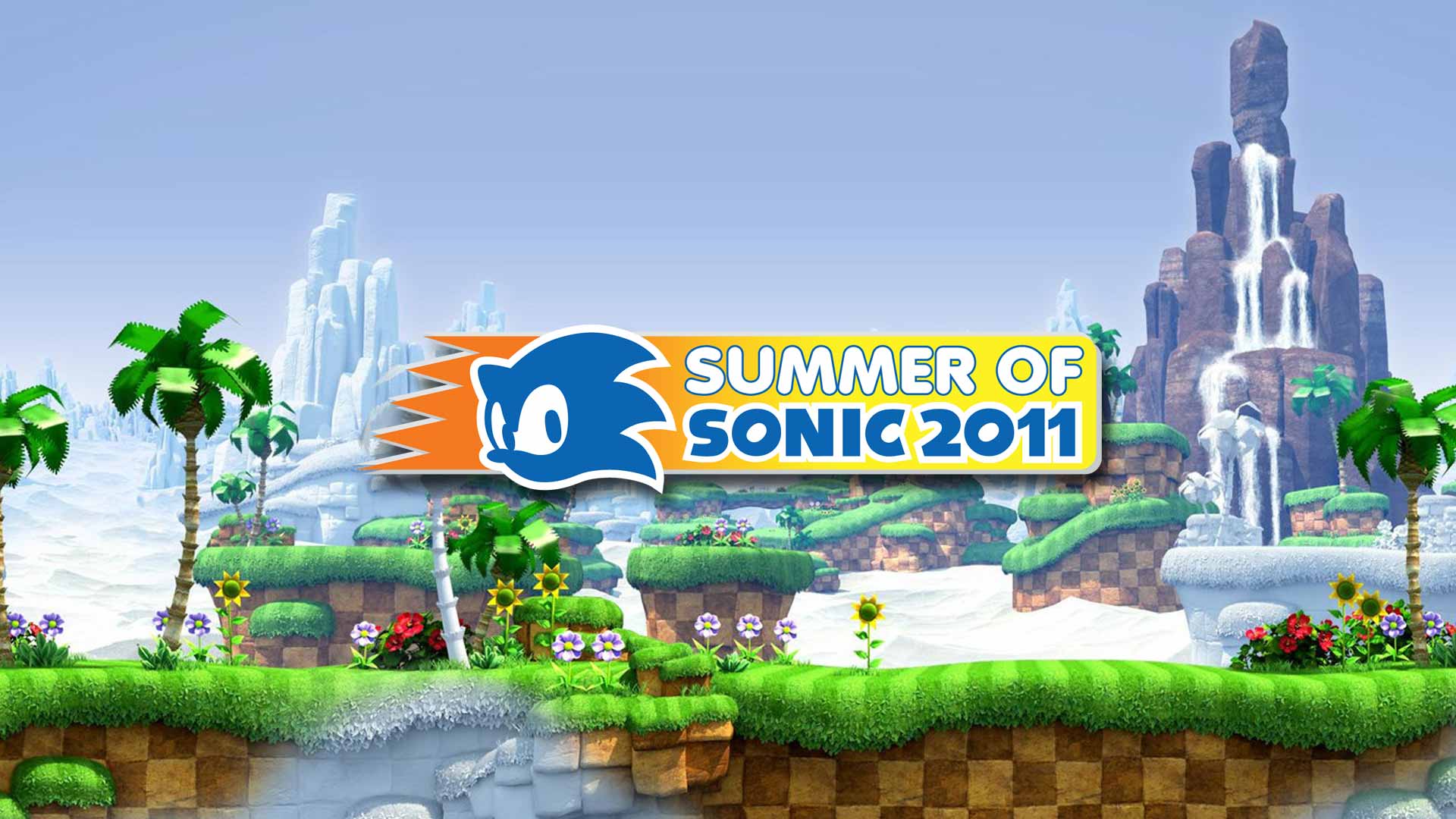 It's Time To Put On Make Up, It's Time To Dress Up Right…
[Posted also at the Summer Of Sonic website]
Hello to everyone once more as we roll inexorably towards April and we're now 3 months away from Summer Of Sonic 2011. Very soon indeed we will be announcing our intended venue for SOS 2011 which may very well include a raft of things you've been bugging myself and Svend/Dreadknux for for years and one we think could finally be an ongoing "home" for the convention. But we'll see…
We thought we'd at least get things underway in terms of announcements now though with the confirmation that yes, there will be a Cosplay competition this year. Last year the cosplay really went through the roof in terms of numbers and characters and along with "that photo" of everyone en masse in the hall a lot of the main photos attributed with SOS 10 were of the cosplayers. People were even tweeting about it in Japanese within the last 24 hours. POPULARITY! 🙂
We've already seen and heard of efforts underway for this year and we look forward to seeing how creative you get with a wider range of Sonic's "family" and who knows we might even get some characters who have been past over.
Hint: SOMEONE COME AS TAILS FOR GOD SAKE. WE'VE BEEN WAITING THREE YEARS FOR ONE.
There will be a prizes again – though we can't exactly say what at the moment. We'll make it worth your while though; wink wink. Nudge nudge.
Stay tuned for more details here, via Sonic Wrecks the twitter hashtags/Facebook and of course Sonic Stadium (when it, y'know, lives again). You can check out the final six from last year's cosplay competition via the below video courtesy of our friends at SEGA Nerds.
Are you ready? Here we go!
Kevin 'ArchangelUK/AAUK' Eva
Summer of Sonic chief co-ordinator and live convention co-creator.