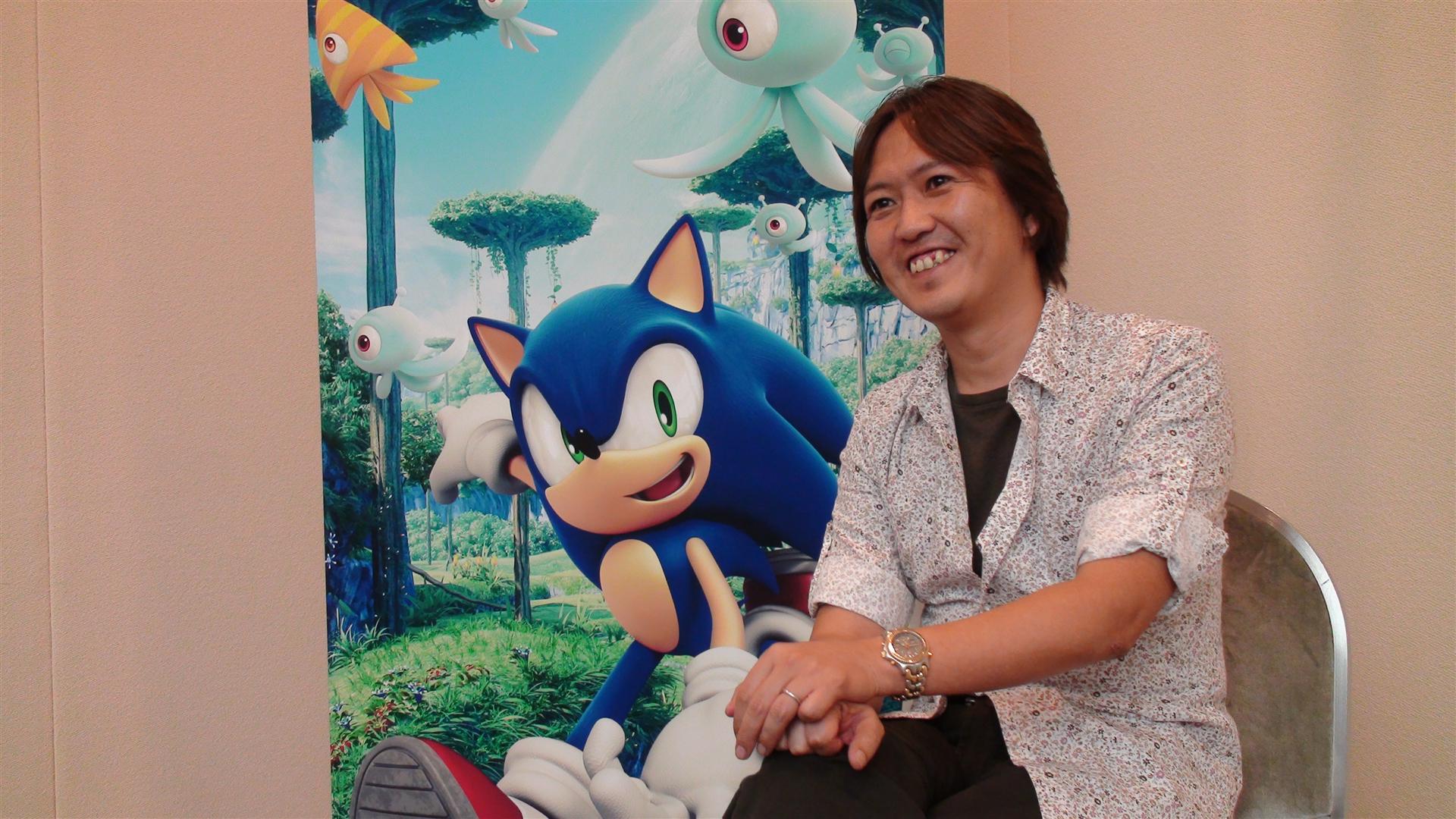 Iizuka Would Like To Make A "New Standard Sonic"
"I would like to make a new standard Sonic". That's what Takashi Iizuka (head of Sonic Team) said during an interview with Gamasutra. It's not clear whether he means a new character design, new abilities, or perhaps something else.
It seems that as far as current-gen Sonic goes, there have been false starts. The PlayStation 3 Sonic, the first one, was supposed to be a new beginning, and then there was Unleashed, which had good and bad about it. It seems like Generations is yet again starting over; are we at a point where you feel comfortable with the mark you're making and can move forward?

I wouldn't say that I think Generations is a new start. Instead, it's more of the peaks of the past 20 years, is the way we're approaching this. Generations is about taking the past 20 years of history and rolling it into one really fun product. I think, as a result, I would like to make a new standard Sonic, a modern Sonic if you will, in 2012 and beyond.
What changes would you like to see in 2012 and beyond?
Sources: The Sonic Stadium, full interview by Gamasutra