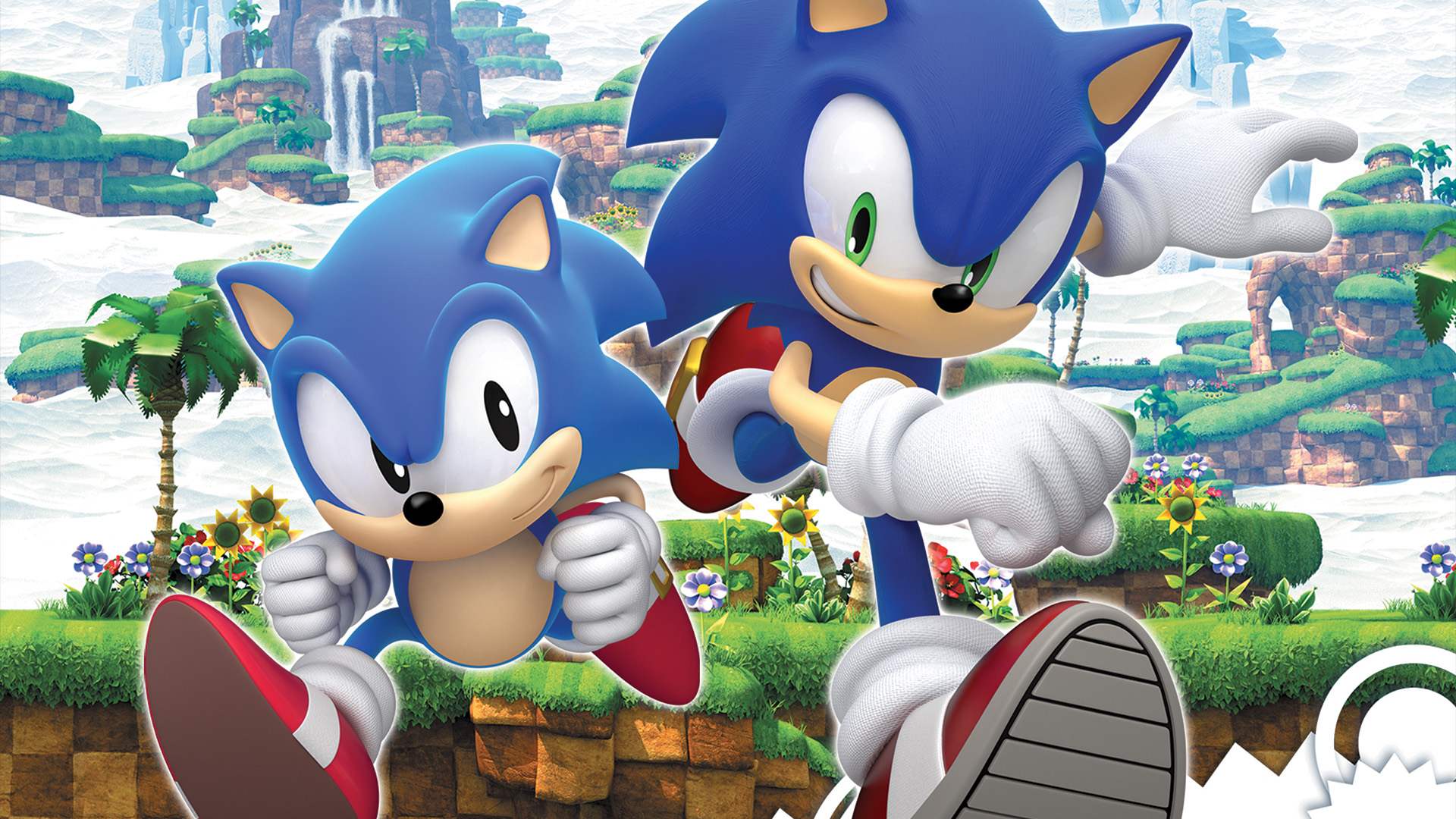 Marks & Spencers In Sonic Generations Secret
British supermarket chain Marks & Spencer (known for posh products and their underwear) have been announced to be involved with a tie-in with Sonic Generations. SEGA have revealed that lucky shoppers can acquire codes to unlock a secret statue in the game. In the tradition of the grand Pokémon series, players will no doubt take this as a step towards collecting all the secret trophies. Whether the code is given after buying products or for free is unknown currently, but we'll update as we find out more. We'll also see if any US stores will have this offer too in the near future.
From the UK Sonic Generations Microsite:
Head to the Collection Room in Sonic Generations™ – it's located to the left of the Green Hill Stage Gate in the White Space.
When you're in the Collection Room, press and hold SELECT (PS3™) or BACK (Xbox 360®), and Sonic will drop down to the Statue Room. You can return to the Collection Room by jumping on the Spring in the Statue Room.

How to enter the code

To unlock your statue, press SELECT (PS3™) or BACK (Xbox 360®) and enter your code.
Hey presto, you have a new statue!

Viewing your statue collection

To view your statue collection, push up on the left stick and you'll go into "Viewing" mode. You can then use the left stick to rotate your statue. To go back, press the CIRCLE (PS3™) or B (Xbox 360®) button.
If you are unsure where to find your nearest store, check the Marks and Spencer site itself.
[Thanks to TSS and Shadzter for the original story here]