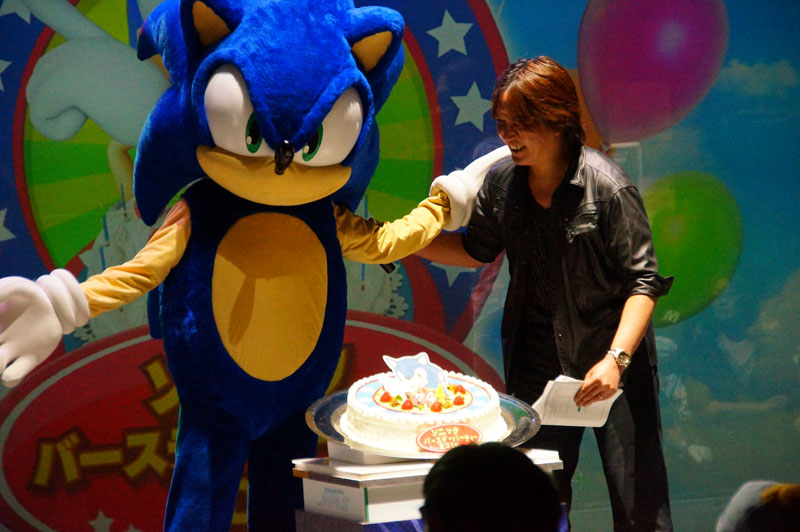 Iizuka: "I Hope Sonic Games Will Be Putting a Greater Emphasis On Quality"
An interview with many notable Sonic and SEGA figures went up on Polygon to mark the hedgehog's 25th anniversary. Among them was Takashi Iizuka, who had some remarks to say about the future of the franchise. Among them was the hope that Sonic games would put more effort into quality:
In July of 2015, Haruki Satomi, the CEO of Sega Games, said in an interview with Weekly Famitsu magazine that the Sega games released in the previous 10 years "partially betrayed" the trust of the company's longtime fans. He also stated that the company would "like to win back the customers' trust and become a brand once again."

Iizuka tells Polygon he hopes Sonic games will be a part of the solution by putting a greater emphasis on quality.
This post was originally written by the author for TSSZ News.