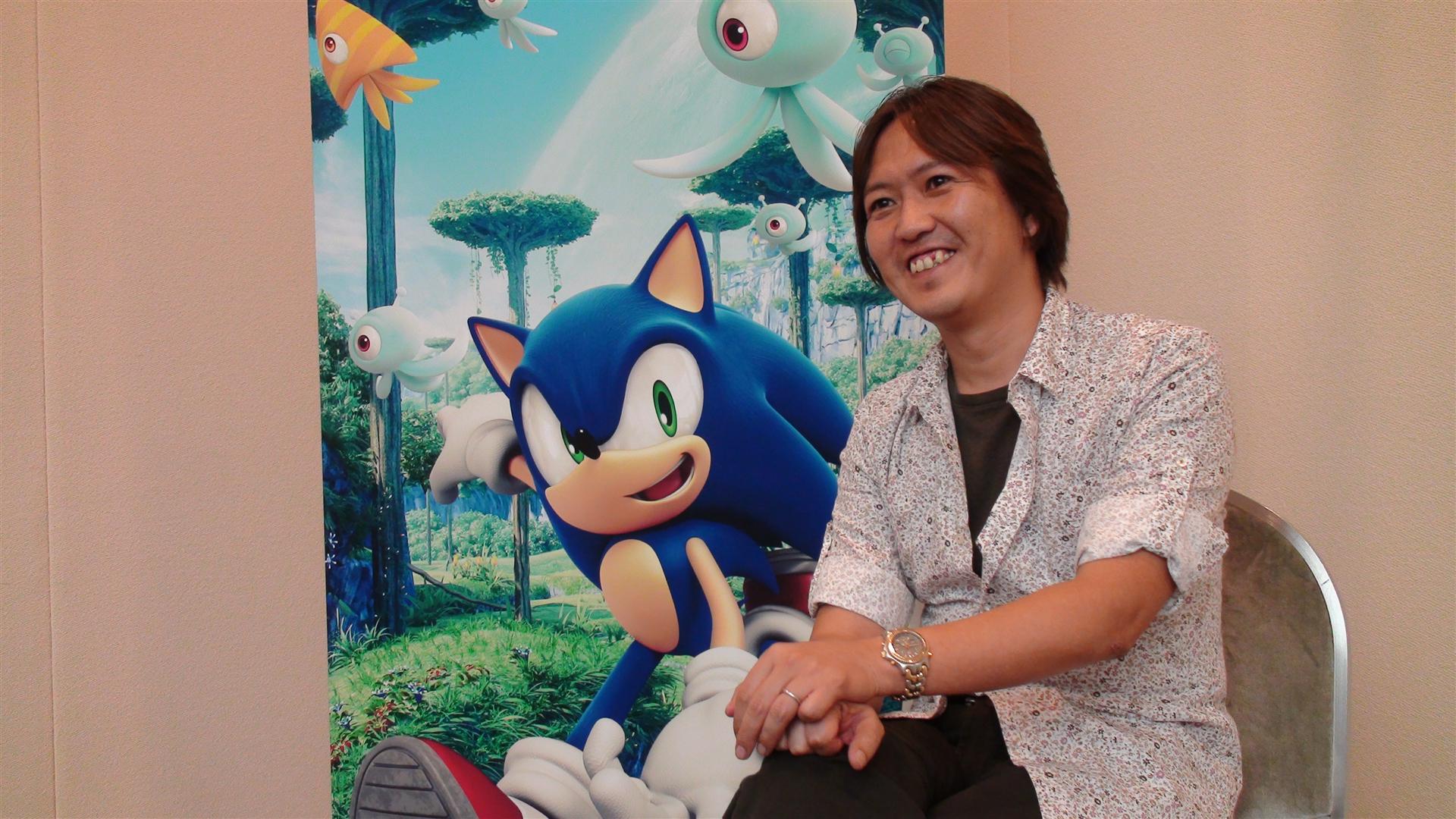 Iizuka: Rise of Lyric's Priorty Was Put Into "Shipping The Title"
An interview with many notable Sonic and SEGA figures went up on Polygon to mark the hedgehog's 25th anniversary. Among them was Takashi Iizuka, who had some remarks to say about the future of the franchise. As he did so, he reflected on Sonic Boom: Rise of Lyric and explained why he felt the title went the way it did:
Iizuka does not wash his hands completely of Sega's problems. He cites Rise of Lyric, explaining how priority was put into shipping the title rather than quality and fan expectation. He also admits that Sonic Team wasn't "deeply involved" with the game's development.
If you thought that the company wasn't listening, there was some remarks made about this:
Iizuka brings up Rise of Lyric several times in his interview with Polygon. Criticism of the game from fans and media alike has taken a toll on the company, he says, and it isn't eager to make the same mistake twice.
This post was originally written by the author for TSSZ News.