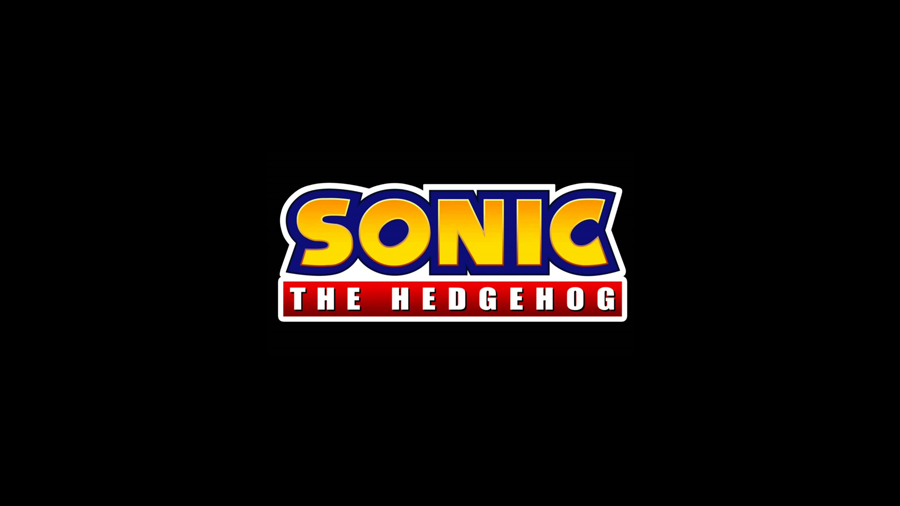 Iizuka To BRB: "I Have To Consider 'Ghosts of Sonic' When Discussing Changing Franchise's Themes or Style"
An interview with many notable Sonic and SEGA figures went up on Polygon to mark the hedgehog's 25th anniversary. Among them was Takashi Iizuka and the folks at Big Red Button.
When recalling Sonic Boom: Rise of Lyric, there was something else Big Red Button CEO Bob Rafei spoke about that we didn't touch upon in a previous article. The differences between west and east once again came to light. In fact, at one point Bob Rafei got a taste of Iizuka's experience when he told Rafei something he always considers when doing something as ambitious and game-changing like Boom:
Rafei also explains that cultural differences came into play when considering acceptable changes for the character. He says while Westerners may want to try different things, Easterners are much more rooted in maintaining the historical representation and "legacy of the brand." According to Rafei, Iizuka told Big Red Button that he always has to consider the "ghosts of Sonic" when there's a discussion about changing the themes or style of the franchise.

"Sometimes it would be very difficult to understand what exactly was the concern and we had to really drill deeper to figure out what [were] the subtleties that [weren't] working for [Sega]," Rafei says. He also says that Big Red Button spent a lot of time on things such as Sonic's eyes and proportions in order to make them fit Sonic Team's vision.
Bob Rafei also says that Big Red Button has moved on. However, it sounds like there was one thing he wishes he could do differently with the game:
"It makes sense, because, you know, we're moved on now from Sonic, but Sonic Team has to live with that," Rafei says. "So, we wanted to make sure that we were the proper stewards of the brand." Because Sega gave Big Red Button the mandate to try something different, it tried to push the game as far as it could. In hindsight, Rafei says had he known that it was being too ambitious, Big Red Button might have been more conservative with its approach. But he feels that it was his team's job to bring a different type of thinking to the game as a developer outside of Sega.
This post was originally written by the author for TSSZ News.