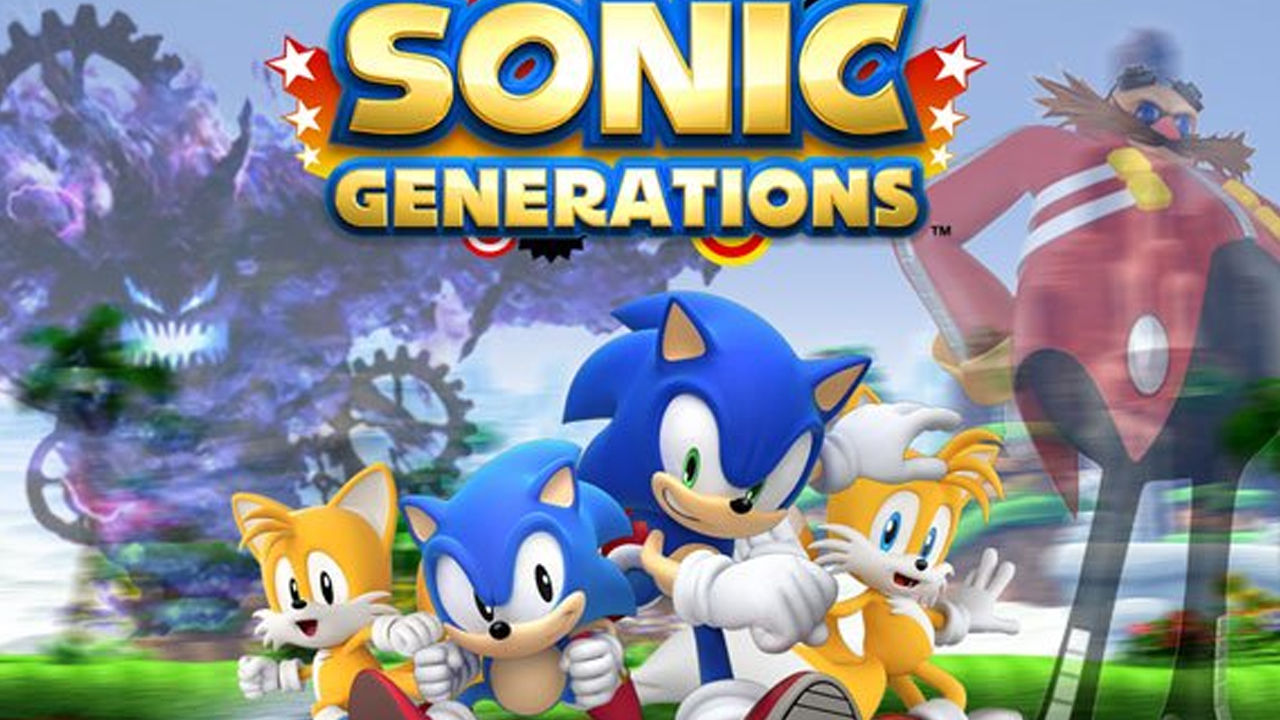 Iizuka Affirms Sonic Generations a One Time Format
Sega set it up at E3 this month, but the words out of current Sonic Team head Takashi Iizuka pretty much seals the deal: If you're looking for Classic Sonic to return or the dual gameplay format after Sonic Generations, don't hold your breath.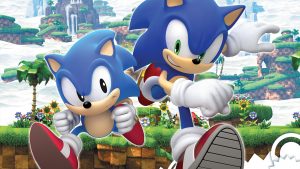 That now known from an interview done by GAME's Aaron Cooper, who sat down with both Iizuka and Yuji Naka at Summer of Sonic on Saturday. The duo talk about their experience with the hedgehog, and Mr. Naka specifically notes how the blue blur was solely intended for the US market. But when it got to Sonic Generations, Iizuka answered this way when asked if the format could become a staple of future Sonic games:
Sonic Generations has been created to really celebrate Sonic's 20th anniversary. It is created to appeal to both the old school classic Sonic fans and everyone who loves modern Sonic. What we wanted to do was to ensure we had a game in which everyone can come together to celebrate Sonic's 20th anniversary, so it incorporates everything into one game.
[….]
Because Sonic has such a long history, the starting point for people getting into Sonic will be different. In Sonic Generations we have something that is good for everyone, and to see classic and modern together is a special, one-off event to celebrate Sonic's anniversary. So it won't be the standard format going forward.
Suddenly, yesterday's news becomes even more believable, and Iizuka himself becomes even more unbelievable. Thanks to Jaden for tipping us. If you have news to share, be sure to share it with us by clicking Send News Tips at the top of every page.
This post was originally written by the author for TSSZ News.