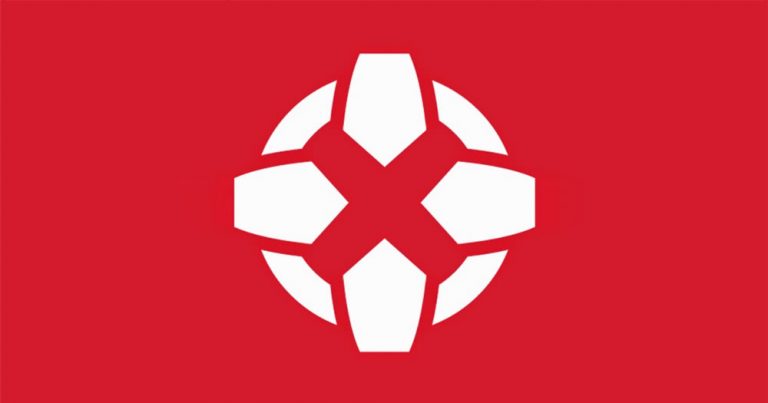 Hilary Goldstein Leaving IGN
The current editor in chief of IGN Entertainment, who caused a stir when it appeared he didn't wholly finish Sonic Unleashed before giving the game a poor score, will soon be the former editor in chief.
Hilary Goldstein announced he is leaving the company on his personal website today.
"I'm not being laid off, forced out, or pressured to move on. I'm being selfish," Goldstein said. "For nearly 10 years, I've given everything of myself to IGN. I've been happy to allow it to consume my life — to own so much of me every day and night. But lost along the way has been my passion and commitment to myself. To grow as a writer, to grow as a person, I need to leave and find something new."
Channelling Goldstein's personal experience enduring the death of his mother from a brain tumor, Goldstein says he wants to make his own mark in the industry–not merely relay and critique someone else's.
"It's no longer enough to talk about games, to offer critical feedback — I want to have a direct influence," Goldstein explains. "I want to help shape games either from the development or publishing side. Either by utilizing my creative abilities or by doing something that frees me to create for myself at night."
Thanks to Silverwind for sending us this tip. If you have news to share, click the Tips like at the top of every page and tell us what you know.
This post was originally written by the author for TSSZ News.