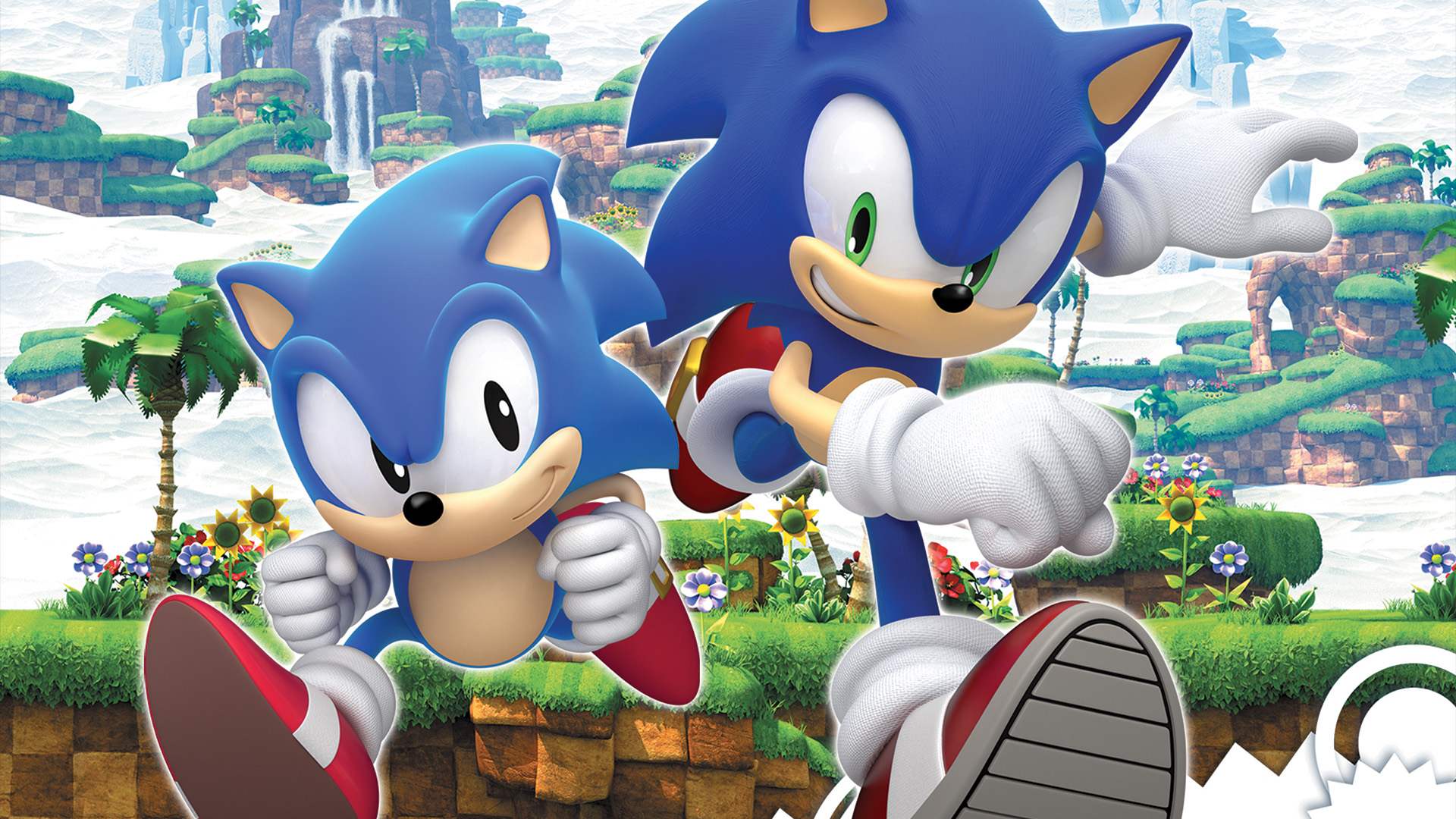 Goodies Galore! Sonic Generations Collectors Edition Revealed!
When you thought Sonic Generations couldn't be hyped enough, the Collector edition is revealed! For XBox 360 and PS3 you can now get your game plus a ridiculous quantity of unique, 20th Anniversary merchandise!
Let me show you an image real quick so you can make grabby hands at the screen:
The Collector's Edition will include such awesome things as: a Classic and Modern Sonic collectable figurine, special commemorative Gold Ring, "20 Years of Sonic Art" art book (you know, for all of the artists out there) as well as "20th Anniversary Soundtrack" with all the songs you know and love, and a very special documentary including interviews and never seen footage following Sonic's history all through these last 20 years which is very appropriately named "'History of Sonic: Birth of an Icon"
And just to top it off, this special edition will also contain exclusive downloadable content for Sonic Generations, you know, in case you weren't sure if you wanted to get it or not.
Facts:
– Now the bad news, it is for the SOE region only apparently – Europe and now confirmed (following enquiries by us at Sonic Wrecks) Australia as well. What does this mean for America? We'll have to wait and see.
– AAUK has said he "had a hand" in the documentary and CD, not sure what he means by that but I'm willing to bet he's ensured awesomeness.
– The documentary will features 'some people you know'.