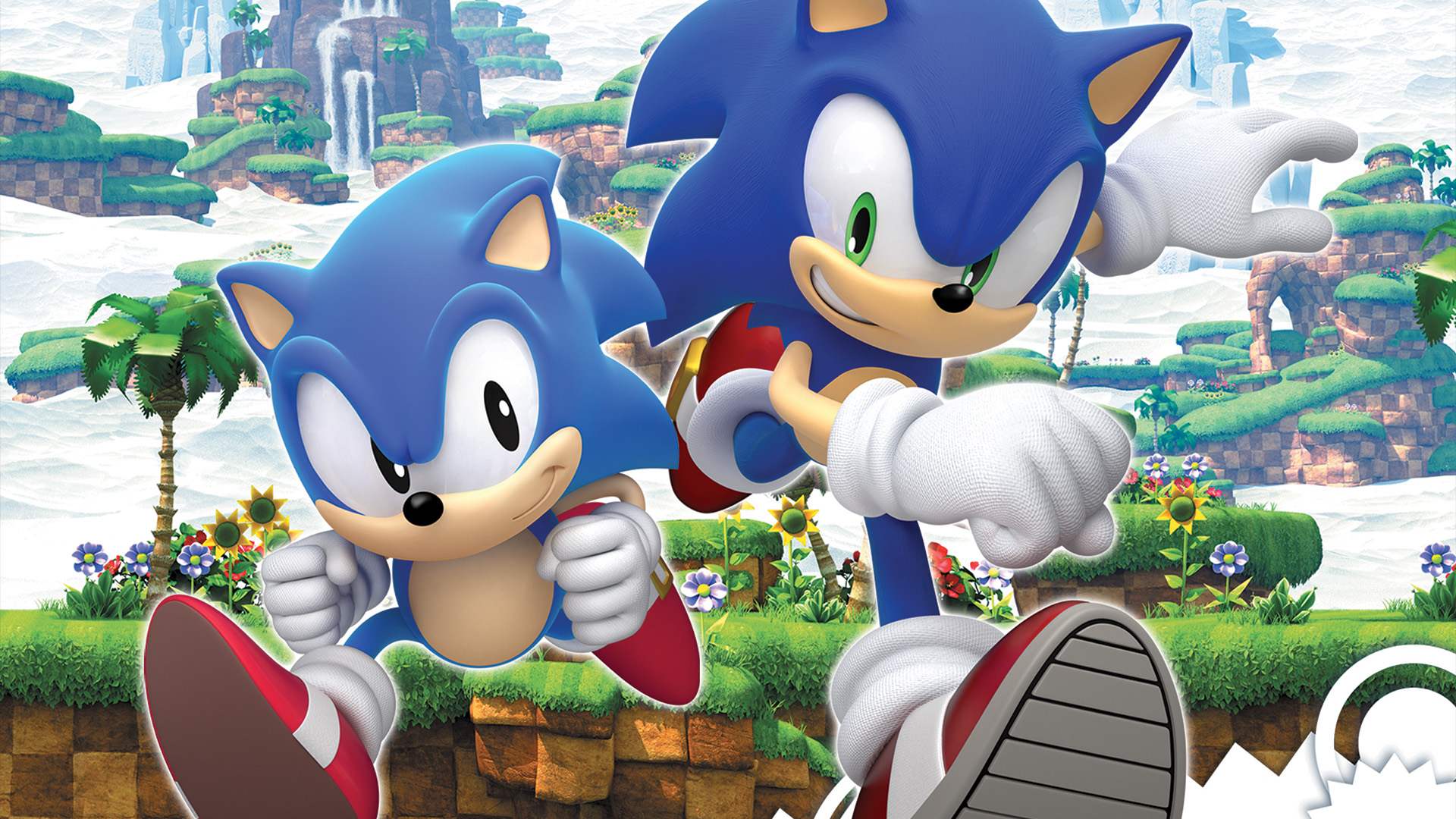 Sonic Generations Level List Confirmed From Demo *SPOILERS*
You'd have thought SEGA would learn really wouldn't you. But Sonic Retro have backwards engineered/datamined/or whatever you call it – the Sonic Generations demo which is now out, and lickity-split we have a confirmed level list, boss fight list and everything.
WHY DO YOU CONTINUE TO KEEP THESE THINGS LISTED IN DEMOS SEGA? WHY?
Help me out here Miz…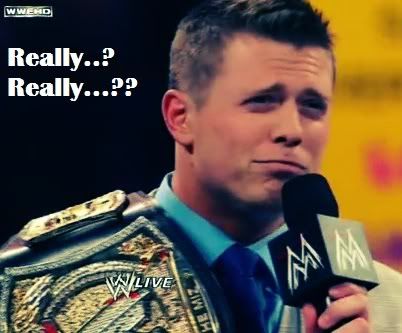 Thanks Miz.
Sonic Retro are currently struggling a little to even stay online by the sheer demand for the details, so if you've not seen it and want to the list is below.
Stages:
Green Hill (Sonic The Hedgehog)
Chemical Plant (Sonic The Hedgehog 2)
Sky Sanctuary (Sonic The Hedgehog 3 & Knuckles)
Speed Highway (Sonic Adventure)
City Escape (Sonic Adventure 2)
Seaside Hill (Sonic Heroes)
Crisis City (SONIC The Hedgehog/Sonic 06)
Rooftop Run (Sonic Unleashed)
Planet Wisp (Sonic Colours)
Casino Night – DLC Only
Bosses:
Metal Sonic
Shadow The Hedgehog
Silver The Hedgehog
Death Egg
Perfect Chaos
Egg Dragoon
"Time Eater" – Said to be the final boss.