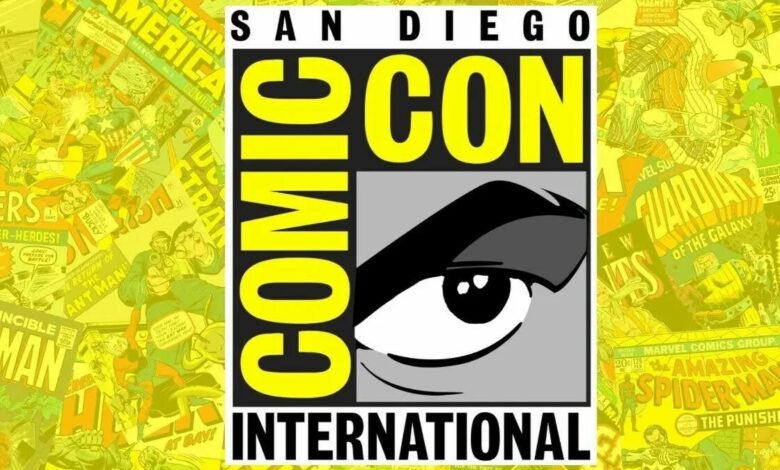 Full Map Of Sonic Comic Con/Sonic 25th Party Happenings Posted, Fire & Ice Demos Available
The official Sonic social media has posted a map containing all the various Sonic-related things that will be happening at Comic Con, which began today. Among them is merch booths and even demos of Sonic Boom: Fire & Ice, indicating that there could very well indeed be some Boom representation at the event.
Our coverage of the Sonic 25th party continues here on TSSZ. We'll be spending the next 36 hours keeping you up to date on all the latest from the event, including a big coverage live stream. Tomorrow night will be a busy one, so stay tuned.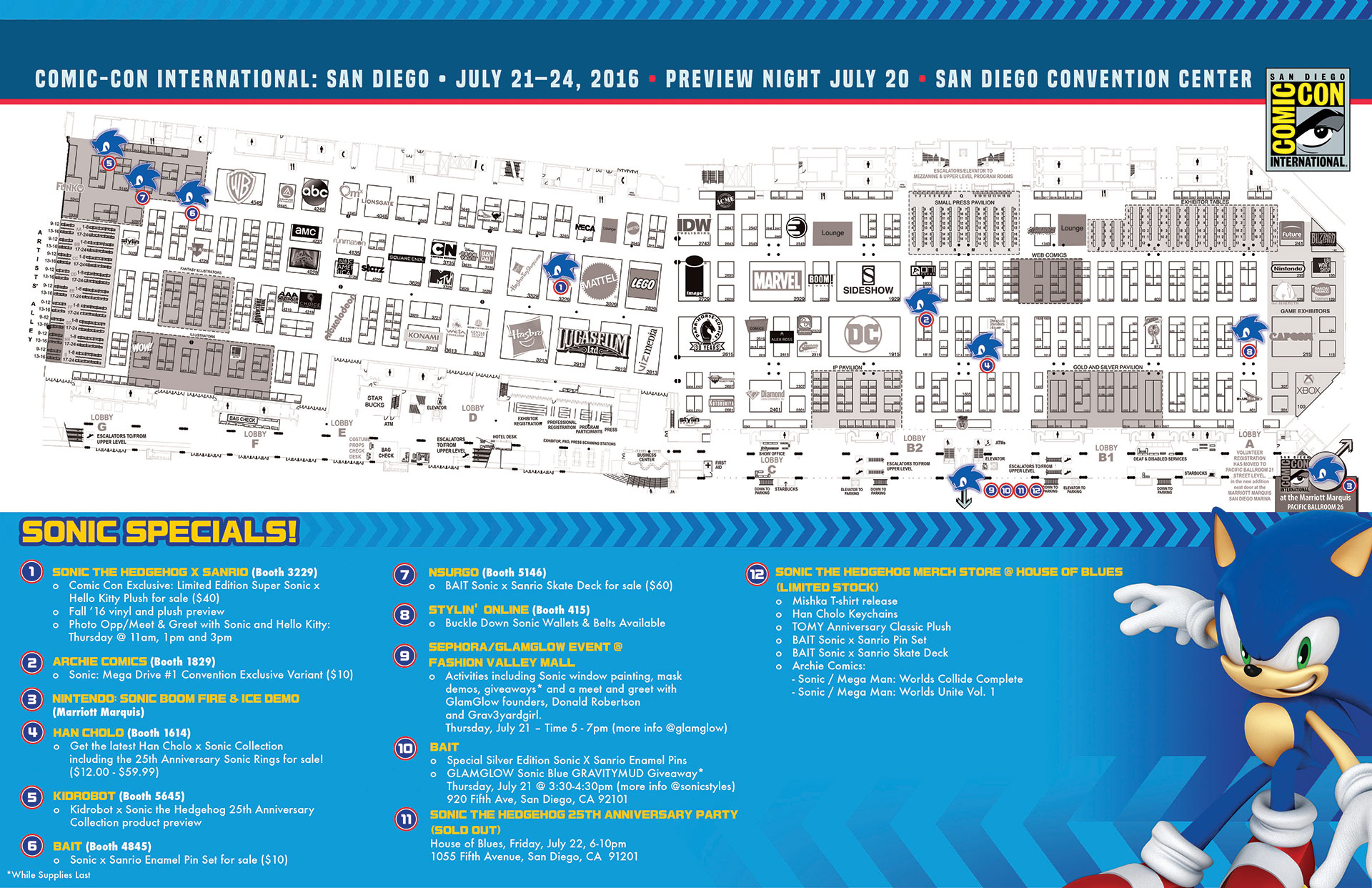 This post was originally written by the author for TSSZ News.