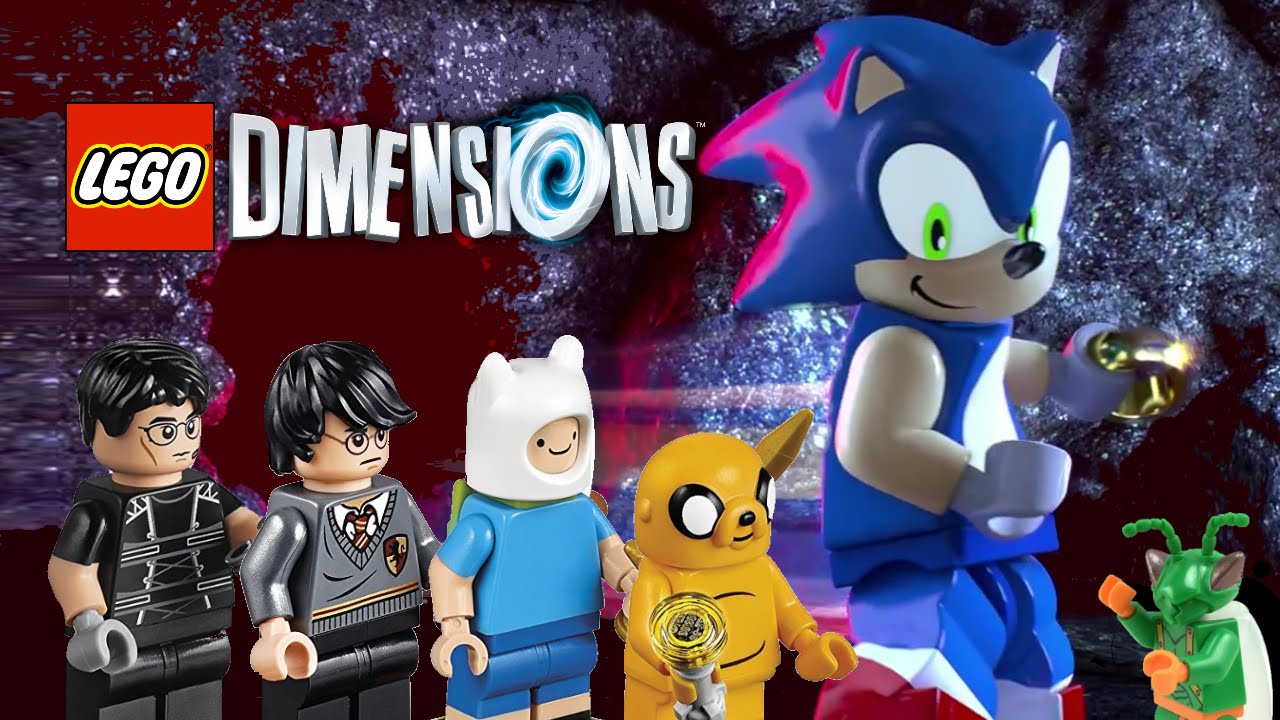 LEGO Dimensions To Be At Sonic 25th Party
The curiosity with tomorrow's big Sonic 25th party grows as yet more has been confirmed to be in attendance. This time, it has been confirmed in a Facebook post that LEGO Dimensions will be there:
On Friday, 7/22 we'll be at Sonic the Hedgehog's birthday party at the San Diego House of Blues from 6 p.m.-10 p.m. PT.
This post was originally written by the author for TSSZ News.