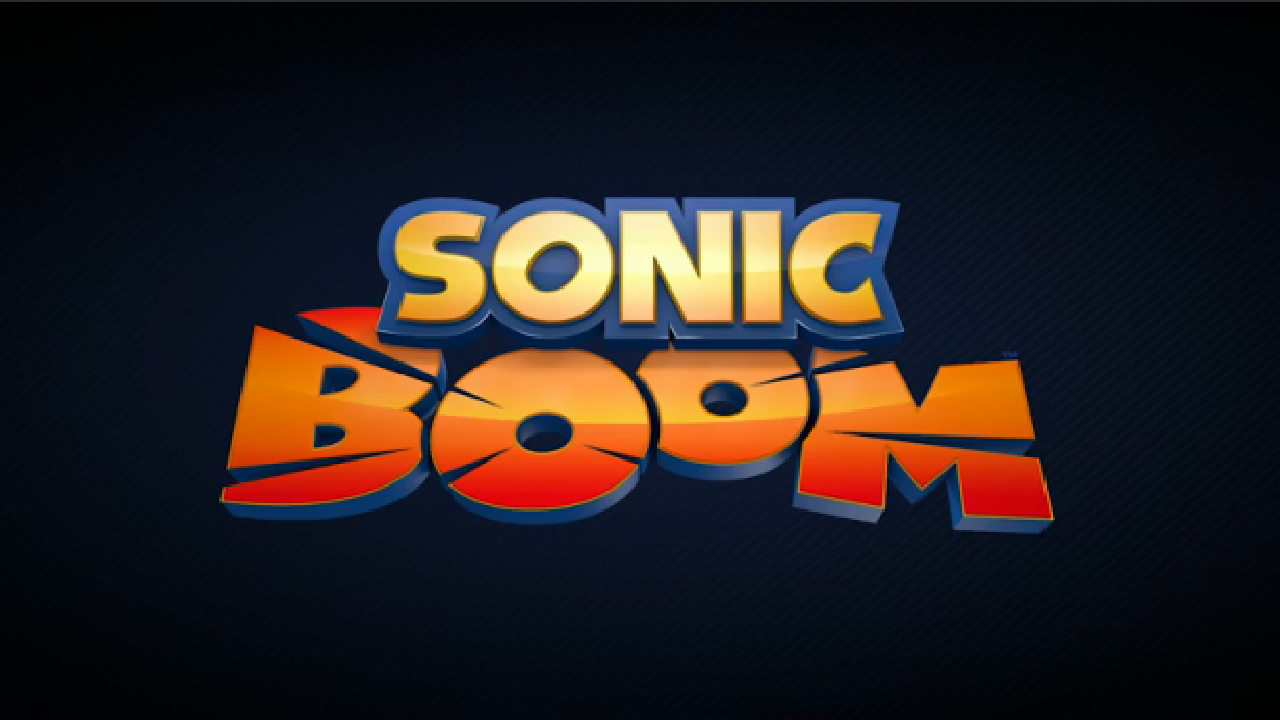 First Saturday Morning Boom Reruns Score Nearly 1.5 Million Viewers
Even in reruns it seems Sonic Boom is doing successful on Cartoon Network. In fact the first Saturday morning reruns of the show (December 13th) got even more adult viewers than the previous week's!
TV By The Numbers has released the cable ratings for this past Saturday, December 13th. Among the shows listed is the 7:00am slot for Sonic Boom where, once again, a number was given. What was it? 1,420,000.
It's a shocker with the numbers being 500,000 higher than the previous week despite the show being only in reruns at this time and in its morning time slot.
This post was originally written by the author for TSSZ News.