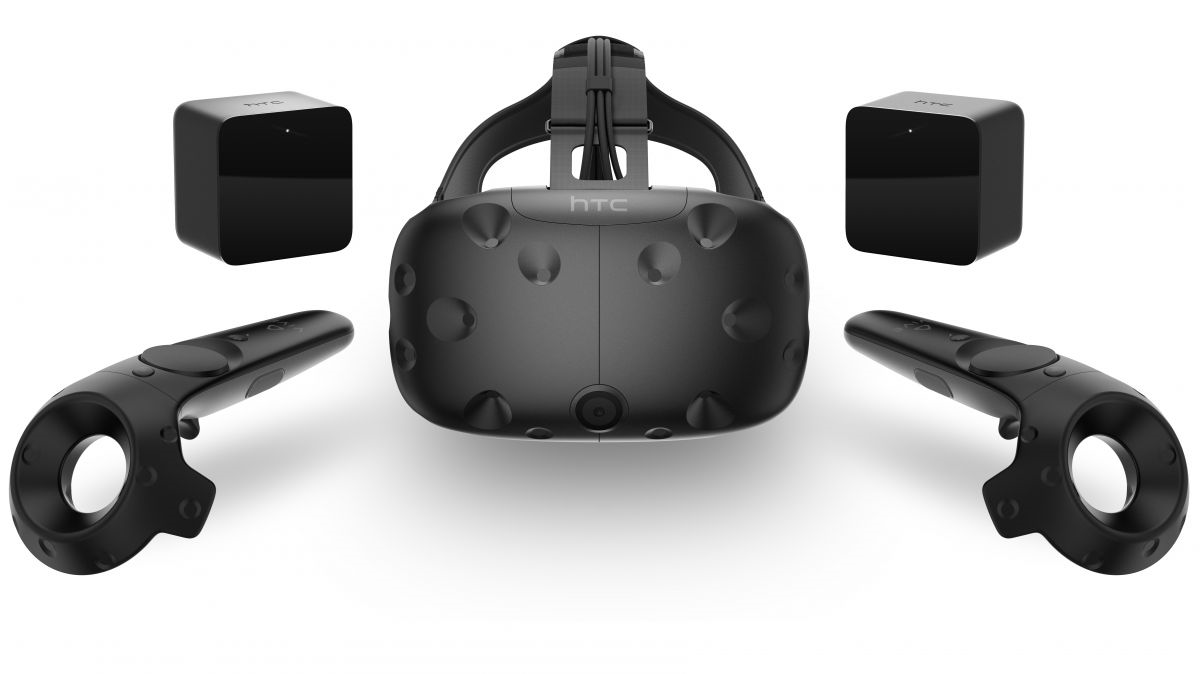 First Images Of Consumer Version HTC Vive Released
Following the earlier announcement from the Mobile World Congress that the HTC Vive would be priced at $799 and also come with bundled games, a number of official images of the 'HTC Vive CV1' head mounted display and its bundled equipment have been released.
The headset: As we were told would be the case, the design of the HMD hasn't changed much and features the same slightly 'Swiss cheese' look the HTC Vive has always had. One of the cosmetic changes and additions previously alluded too however, is visible here with a fully plastic reinforced strap.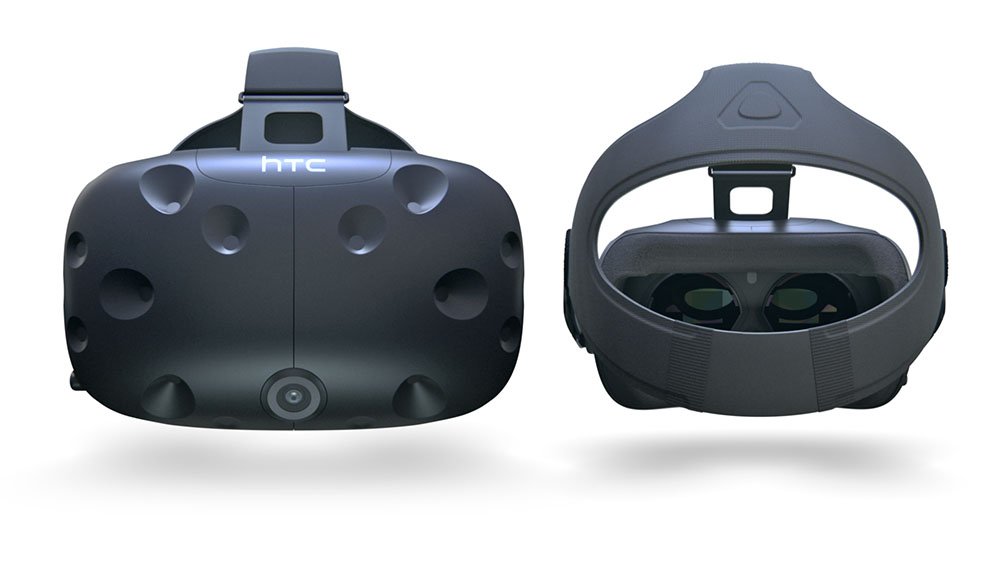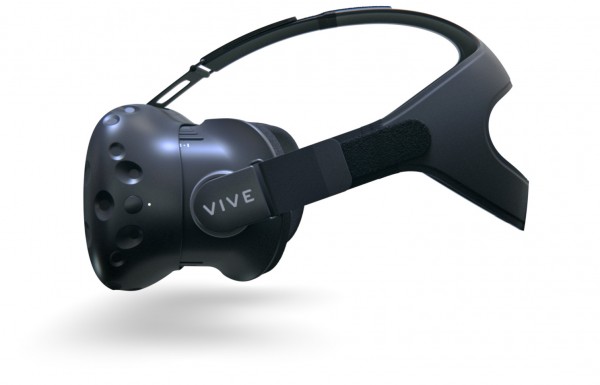 The controller: A close up view is shown here, though not much change here apart from the minor addition of the Vive logo to the handle.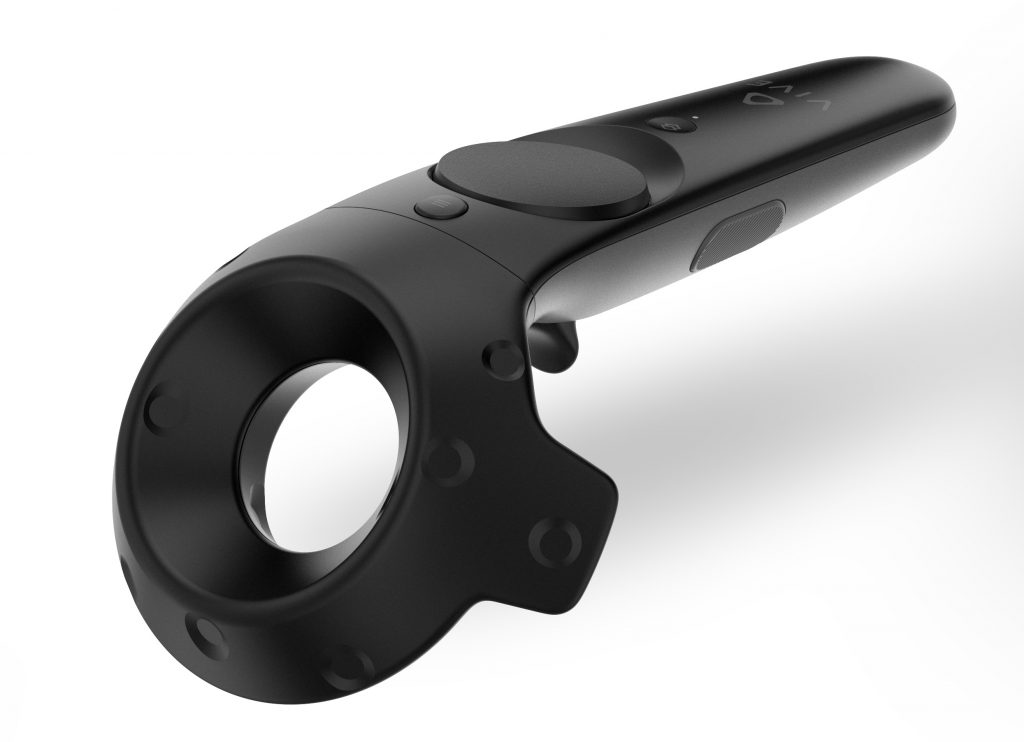 Lighthouse: The sensors for the HTC Vive's room scale VR experience, the Lighthouse units for the consumer version appear to be sleeker than their predecessors. This can be seen in the final image below.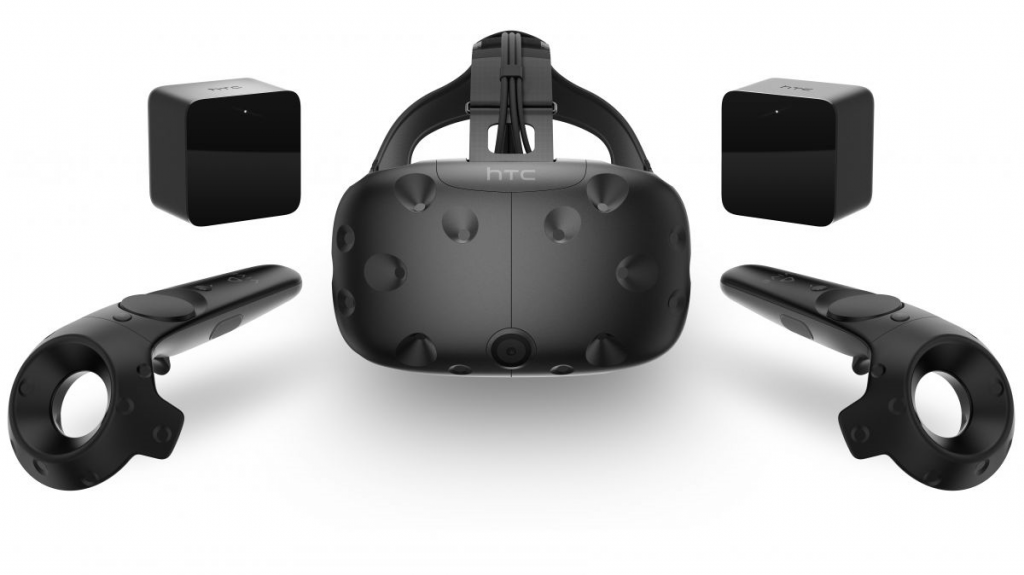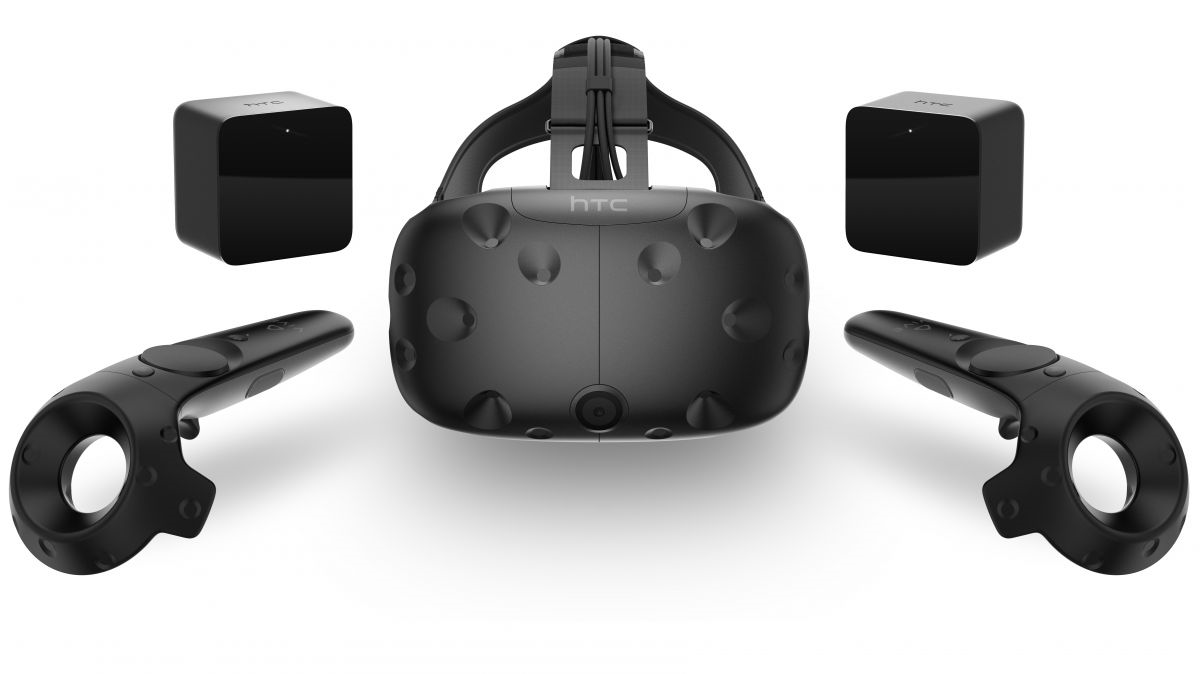 This post was originally written by the author for VRFocus.