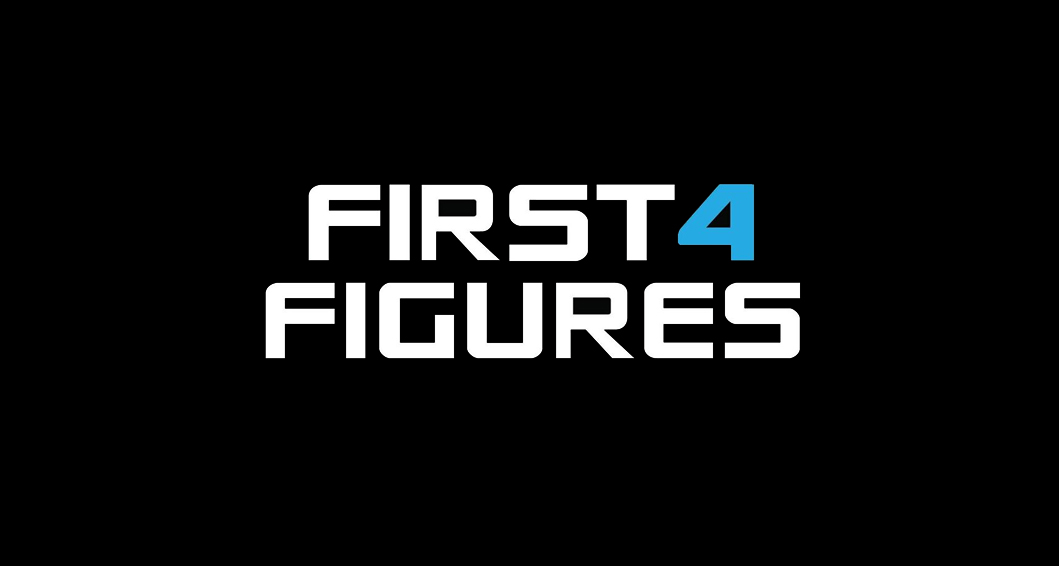 First 4 Figures Announce Jet Set Radio Beat Statue
Would you stop playing with that vinyl, First 4 Figures? My wallet is trying to get to sleep! Not content with recent announcements, including Mega Man from Capcom, a gigantic Dr. Eggman (in classic Dr. Robotnik style) statue, Sword Kirby and an outing for Skyward Sword Link, First 4 Figures has today announced another in their SEGA All-Stars line. This time around the star is to be Beat – Japanese skater, rudie and star of Jet Set Radio/Jet Grind Radio.

Pre-orders go live Tuesday 18th November 2014 at First4Figures.com. There's currently no indication though as to any special edition. Though a button you press that played the 'tag/mission complete' sting would be most welcome!
(Of course some would be asking at this point about that poll they did ages back and how the results have had next to no relation to the statues announced in the line so far and so what was the point apart from disappointing people. But I'm not one of those…)
First 4 Figures also gave a number of photo updates recently to how the Skies of Arcadia statue, now well into production is coming along, so if you wondered the production line is well underway!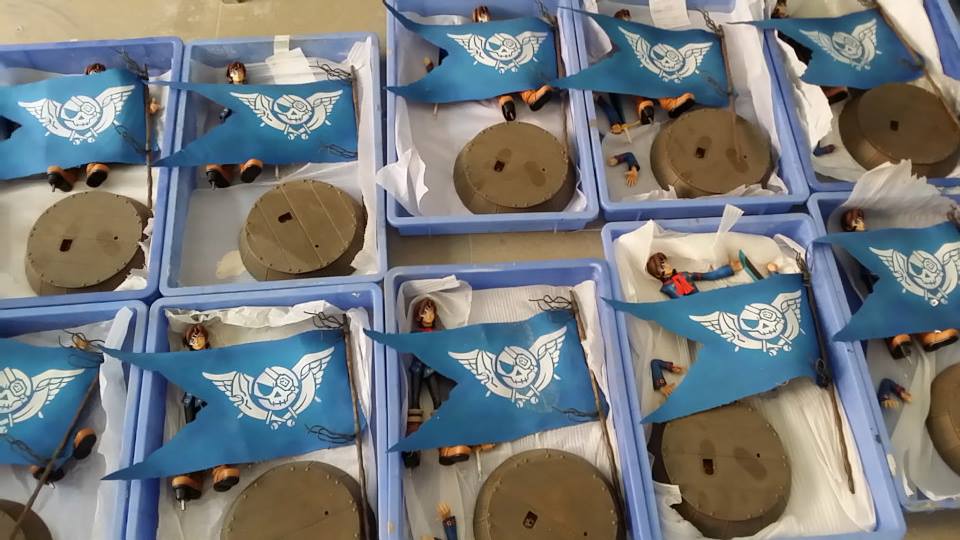 [Via: First 4 Figures in Facebook]