Funko 'Unity' In New Assassin's Creed POP! Addition
There's something rather nice about a line of licensed products that contains everyone it is arguably supposed to. When it comes to Funko POP's line of game tie-ins this is especially true of their association with Ubisoft's Assassin's Creed franchise.
Arno, protagonist of Assassin's Creed Unity, joins the lineup which also includes Aveline from Vita title Assassin's Creed III: Liberation and even an alternate black costume for Ezio.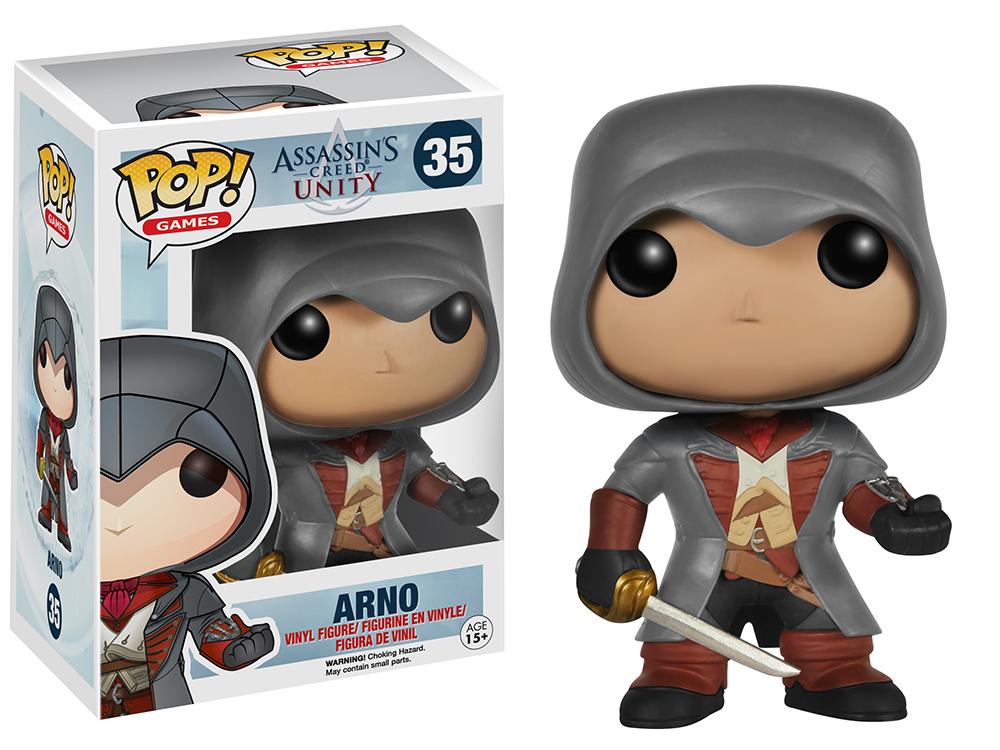 The figure is available now.