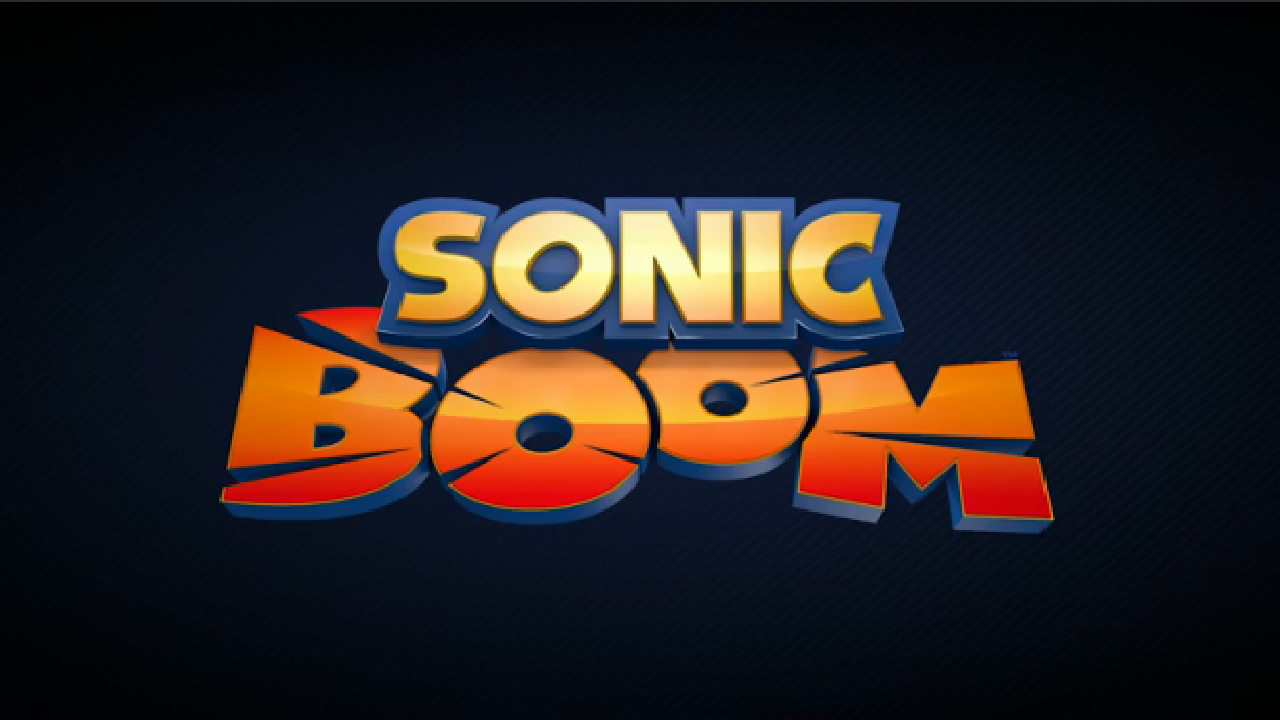 2 More Rise of Lyric Reviews
A couple of more reviews have gone up: IGN and GameSpot have published their reviews of Sonic Boom: Rise of Lyric on Wii U. This means the list of known reviews of Sonic Boom gets an update. The bolded reviews are the ones recently added:
Wii U
Hardcore Gamer: 2.5 out of 5. (50%)
IGN: 4.3
Game Informer: 4/10
Slant 2/5
The Independent Newspaper 2/5
Gambit 1.5/5 (30%)
Gamespot: 2/10
We'll keep you updated as more reviews come out.
This post was originally written by the author for TSSZ News.