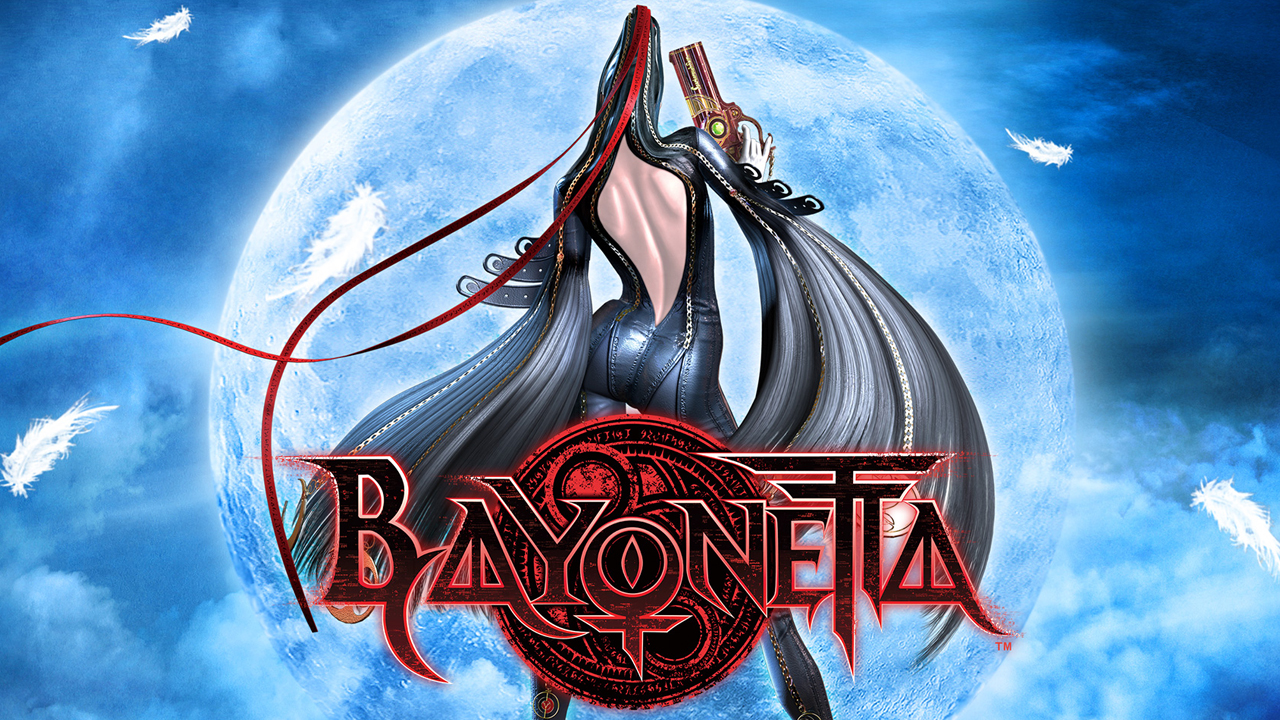 Enjoy a 'First Climax' With Bayonetta

Platinum Games first release MadWorld has barely been out the door and already their next release, Bayonetta, has been shown off in a bombastic new trailer. Cheekily named 'First Climax' it shows everything from some story sequences, huge bosses and over the top special moves. The game looks like huge amount of fun but don't take my word for it, hit the link here and then let us know what you think in the comments section below.
A S&M Secretary 'spanking' angel looking demons and gigantic bosses. What's there not to like?
This post was originally written by the author for TSSZ News.