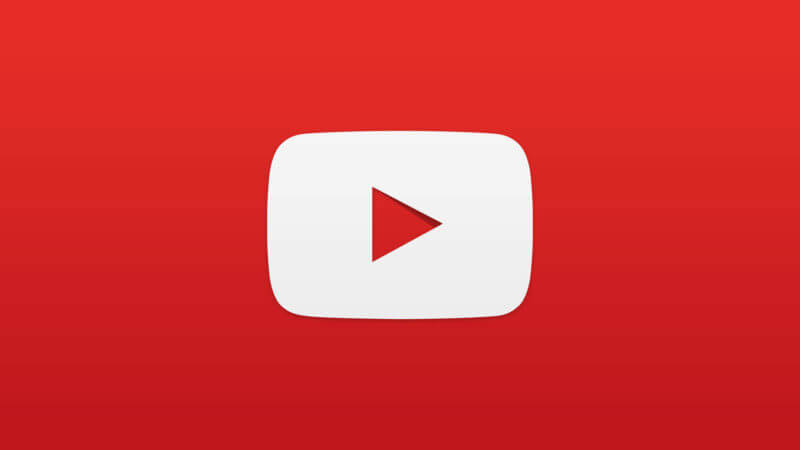 E3 2017: "YouTube Live @ E3" To Have Exclusive New Look At Sonic Mania & Forces Monday
E3 is largely a small deal when it comes to SEGA/Sonic news, but there looks to be one exception. YouTube's official E3 stream will be having exclusive new looks at both Sonic Forces and Sonic Mania. If you want a better idea of times, it will be happening at 5:15 pm Eastern, 10:15pm UK on Monday.
Considering we are specifically told "exclusive new look", it's safe to say that this won't be just any old segment for Sonic fans. We will be getting new gameplay, but what that means exactly is up in the air at this time. We don't know if this will mean a new zone or level, but one thing is for sure. What we will be seeing is something not seen before.
2:15 PM — 3 PM: Ali-A and Extinction, Tim Schafer, Sonic Forces & Sonic Mania
Tim Of Legend himself, Tim Schafer, comes by to update the YouTube audience on all the latest projects at Double Fine. The team from Iron Galaxy is here to demo the newly announced Extinction, and Ali-A is live with us at E3 to break down his thoughts on the announcements so far. Sega also visits to show off an exclusive new look at Sonic Forces and Sonic Mania.
This post was originally written by the author for TSSZ News.