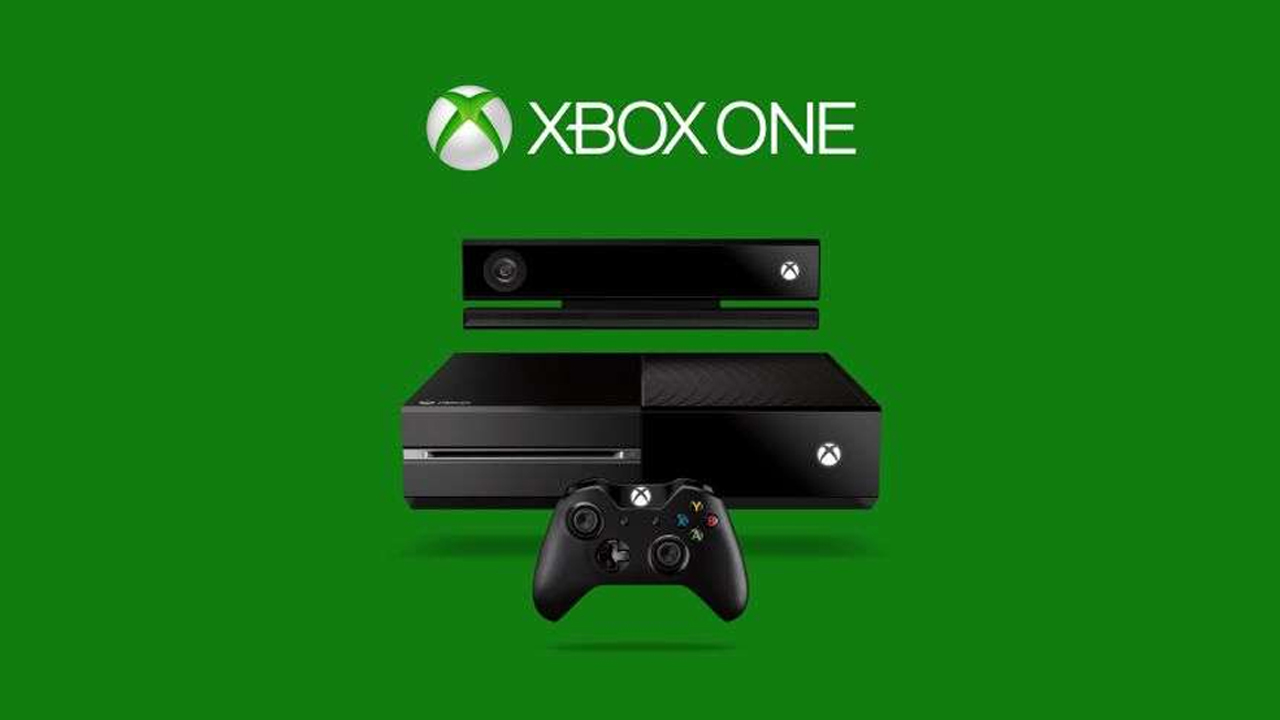 E3 2015: Sonic Adventure 2 Coming To Xbox One
So there was a Sonic announcement after all. Kind of.
During Microsoft's conference for E3 2015 an announcement for backwards compatibility with Xbox 360 games was made. A picture gallery of various titles from the Xbox 360 were shown off. However one title seemed to sneak by that day.
It has been discovered on the SSMB that Sonic Adventure 2 can be spotted among the titles in that gallery. Indeed a close up of the video confirms it: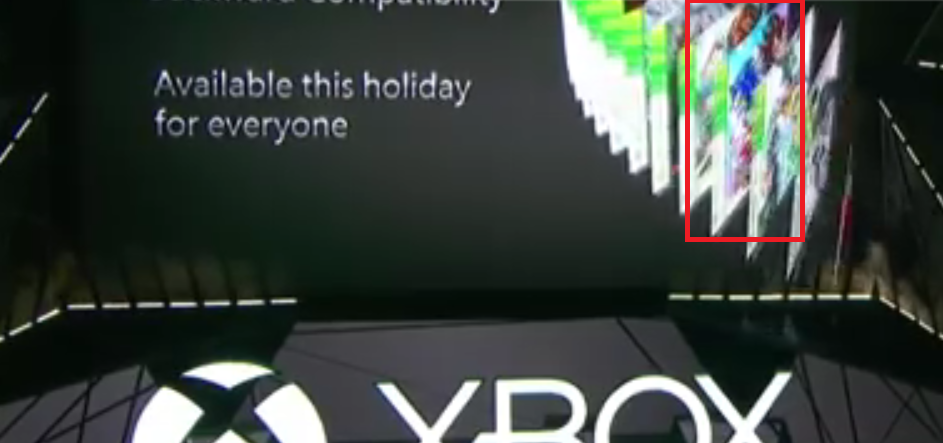 This means that Sonic Adventure 2 is coming to Xbox One. Since it's for Xbox 360 titles getting this treatment it will likely be the high-definition port that was released on that console. The feature is supposed to arrive this holiday season. We might get more details about the game closer to that time frame.
This post was originally written by the author for TSSZ News.