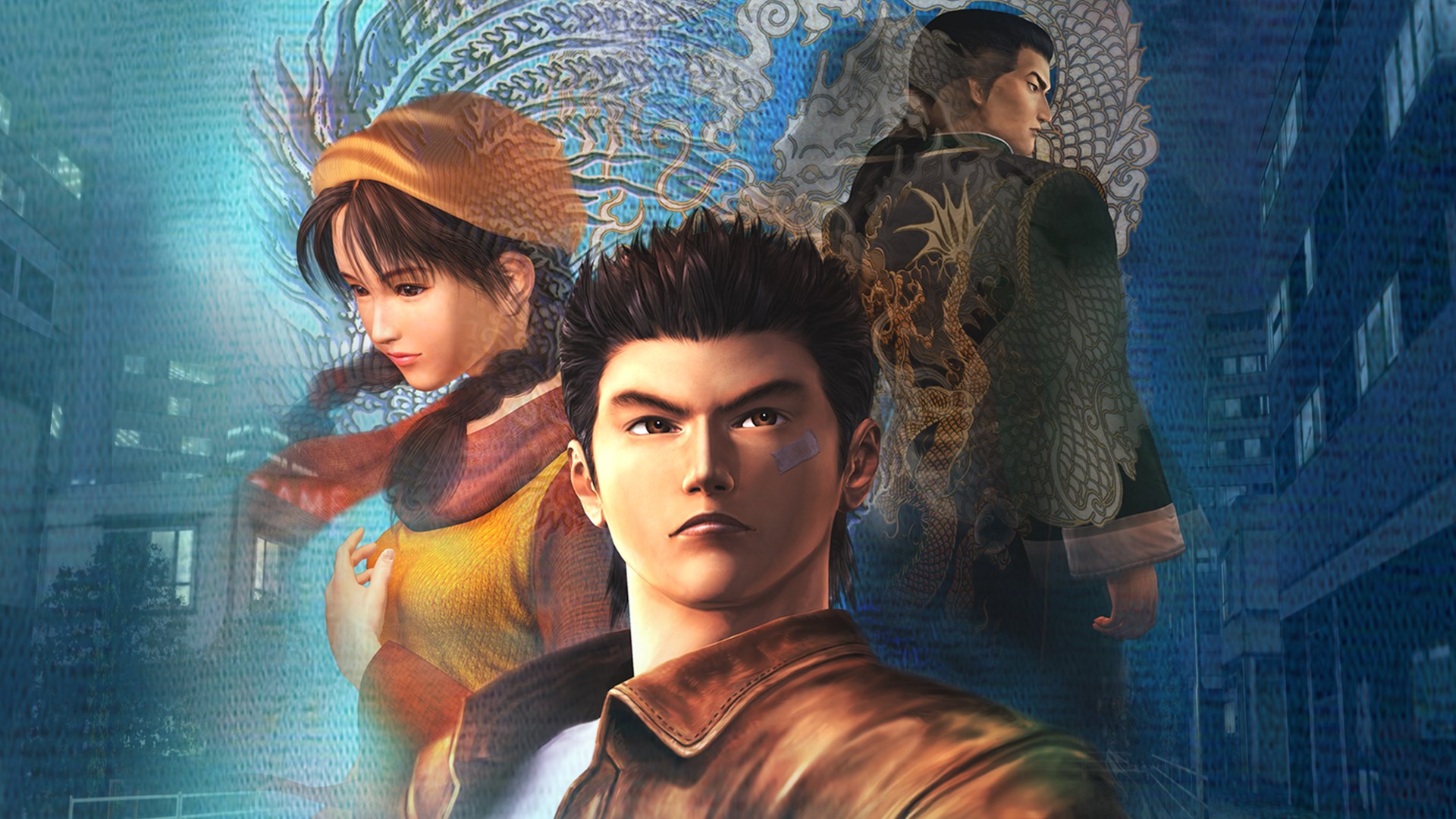 E3 2015: More Shenmue III Details
We have more details to share with you on the bombshell that is Shenmue III:
The game is built in Unreal 4
It was built on PlayStation 4 and PC and will be released on them if the goal is reached.
The game will have "familiar elements from its predecessors and new fight mechanics to achieve a new level of interactive storytelling"
A lot of the original team behind the previous Shenmue games are returning for this one.
Rewards including a skill tree were listed.
The game would launch in 2017.
The story is explained:
Where we left off… Ryo Hazuki has made his way to China in search of his father's killer. There he meets a new travelling companion, Shenhua, and learns of a legend from her village that has foretold their path together.

The story continues as Ryo and Shenhua start off on a new journey that will take them farther into enemy territory, deeper into mystery, and ever closer to their destiny.

Will the mystery of the mirrors be revealed? How is Ryo's father connected to all of this? Will Ryo track down the Chi You Men cartel and face Lan Di in a final showdown?
This post was originally written by the author for TSSZ News .