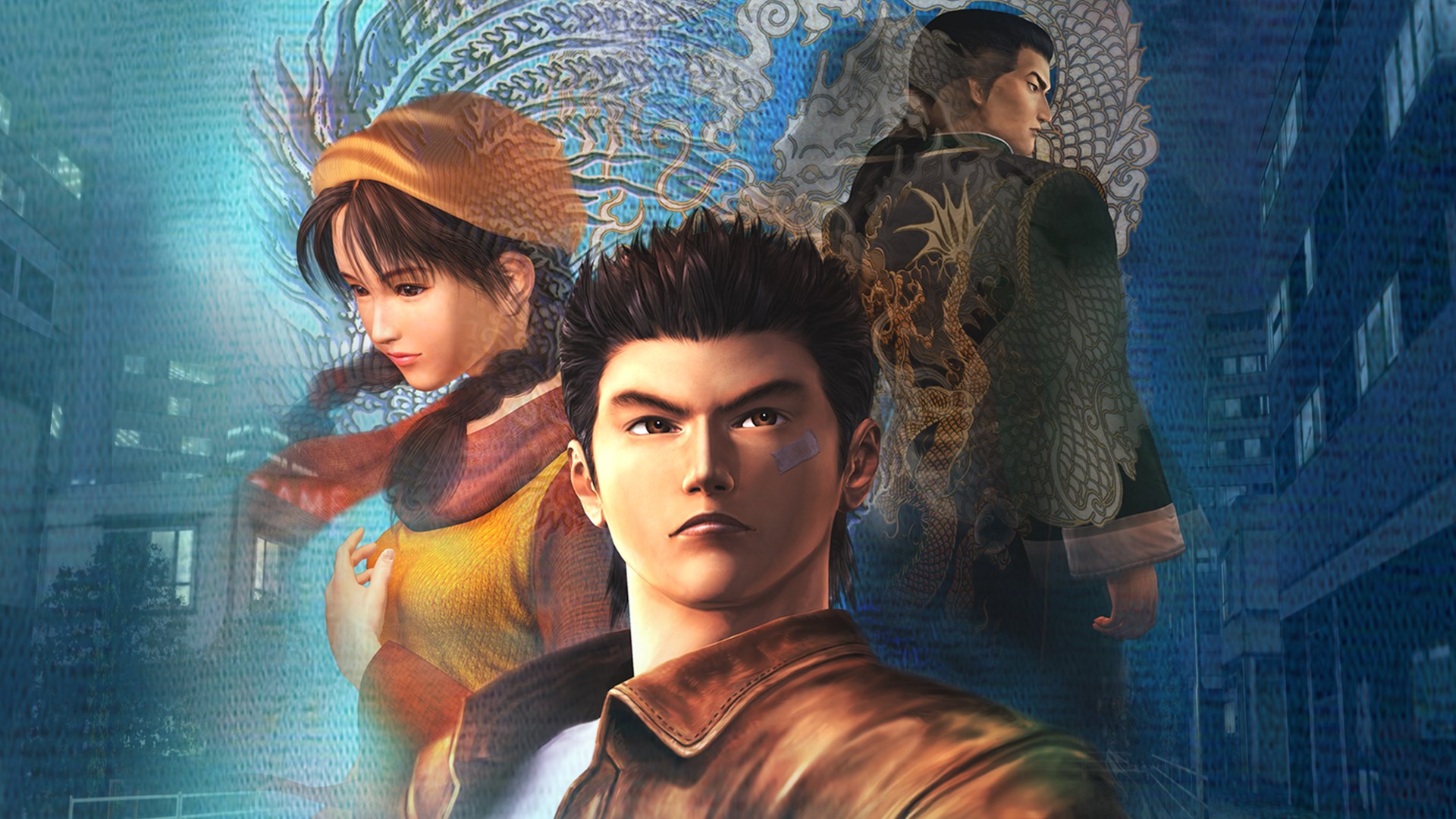 E3 2015: Shenmue 3 Kickstarter Announced!
It actually happened. Shenmue 3 was announced at Sony's E3 2015 press conference.
The catch? It's currently in need of funding via Kickstarter. Within minutes of the reveal the site went down and already $85,000 plus was raised.
It may very well be the biggest and most shocking SEGA-related announcement in years. We'll let you know how the Kickstarter does.
This post was originally written by the author for TSSZ News.