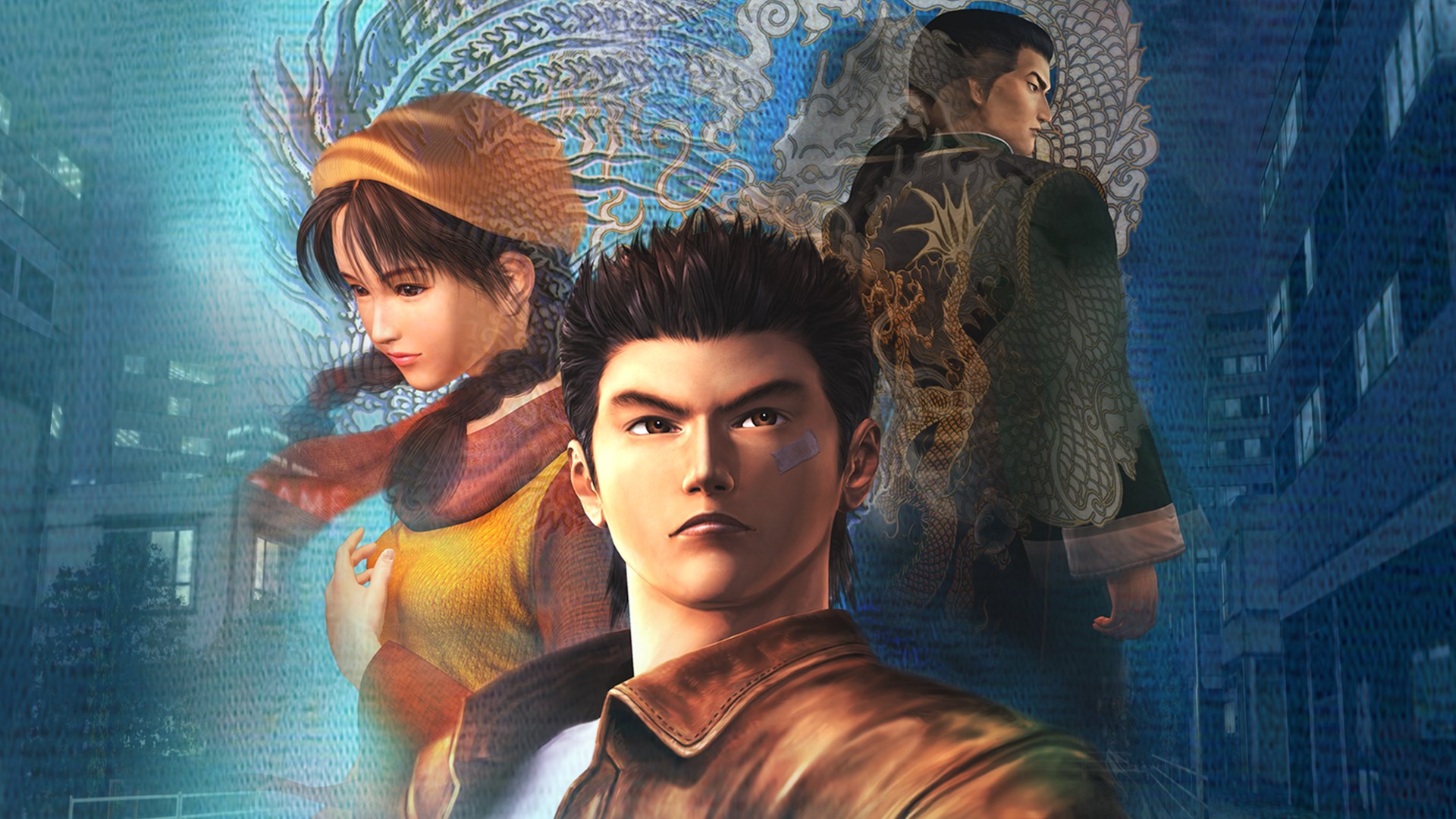 E3 2015: Shenmue 3 Official Website Launches, Press Release Published
Our Shenmue III coverage continues with the news that has been confirmed of the official website. You can check it out here.
A press release was also published:
TOKYO–(BUSINESS WIRE)–On June 16th, 2015, Ys Net Inc, represented by Yu Suzuki, will begin a crowdfunding campaign on Kickstarter for the production of "Shenmue III". The project will last 32 days, ending on July 17th, with the funding goal set at $2 million. Shenmue III will be an official sequel to the Shenmue Series, and is scheduled to be released in December 2017 on PC and PlayStation®4.

Kickstarter URL: http://bit.ly/saveshenmue

Shenmue III Official Site: http://shenmue.link

About Shenmue

Shenmue established the open-world format for action RPG games. An awe-inspiring world with an immersive story, featuring cinematic sequences, a realistic fighting system, and entertaining mini-games, Shenmue garnered acclaim and adoration the world over. "Shenmue" and "Shenmue II" went on sale by SEGA for the Dreamcast in 1999 and 2001 respectively.

What to look for in Shenmue III

Many key members are back from the original series to faithfully attend to the unique atmosphere, world, and story that is Shenmue. 14 years in the making, new mechanics and battle elements from Yu Suzuki will highlight the gameplay. Special attention will be paid to create an experience enjoyable for those who have not played Shenmue before, as well as rewarding fans of the series. German, French, Spanish, and Italian will be added if extra funding goals are reached, so gamers worldwide will have a Shenmue to call their own.

Why Kickstarter?

Since Shenmue II went on sale 14 years ago, Yu Suzuki is always greeted by dedicated Shenmue fans asking, "When will Shenmue III be coming out?" With the advent of games using Kickstarter for development funding, a frequent, new request from fans has been, "Do a Kickstarter for Shenmue III!"

Producer and Director – Yu Suzuki
Co-producer – Cédric Biscay
Creative Director – Tak Hirai
Main Scenario Writer – Masahiro Yoshimoto
Main Character Design – Kenji Miyawaki
Planning and Development – Ys Net Inc
Licensed by – SEGA Games Co., Ltd.

Promotion – Shibuya Productions
Development – Neilo Inc.
Kickstarter Project Support – Awesome Japan, Inc.
Promotional Video Director – Kenji Itoso

Copyrights
Original Game©SEGA ©Ys Net
Over a million has already been raised on the Kickstarter and the game is trending very high on Twitter right now. More so than Final Fantasy has been trending. It is no doubt the most shocking SEGA-related announcement in years and we'll be keeping you updated on all the latest as the kickstarter nears its goal and deadline.
This post was originally written by the author for TSSZ News.