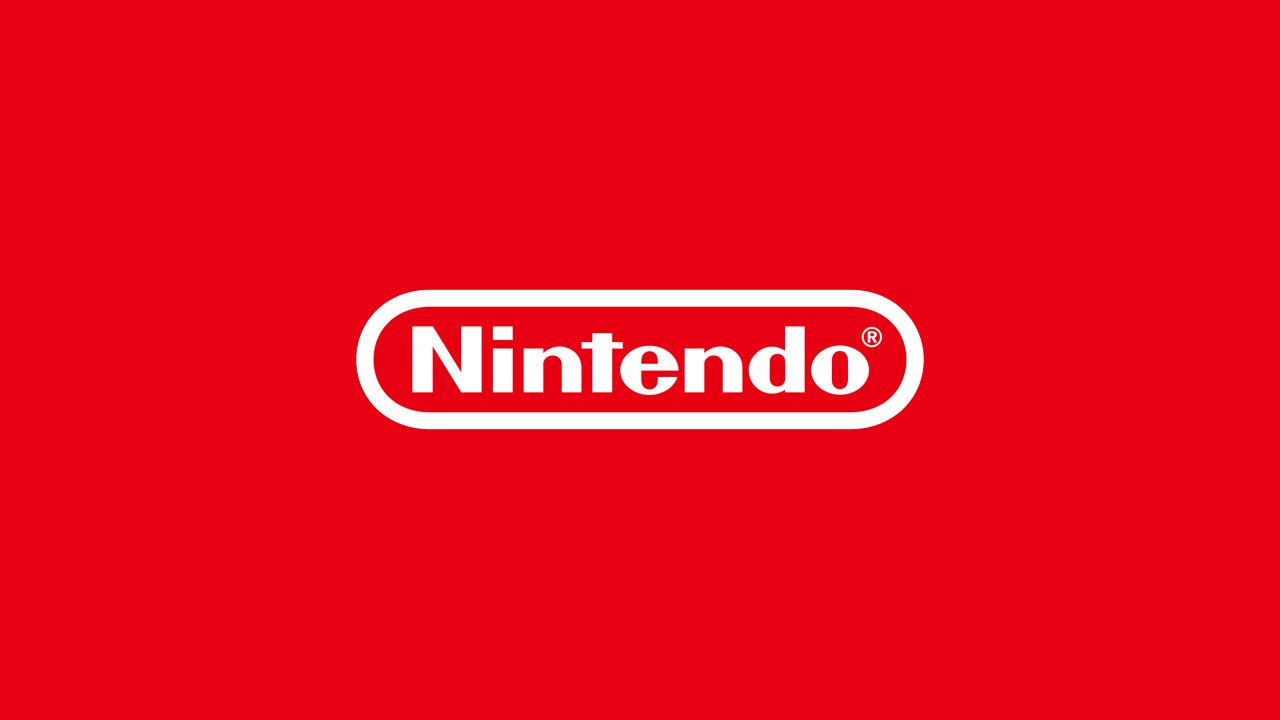 As always the last of the big three to have their time in the spotlight is Nintendo. If there were two words to describe this conference, however, it would be "sort of". Why?
You wanted a new Metroid? You got one. Sort of. You wanted a new Animal Crossing? You got one. Sort of. How about a new Paper Mario? You sort of got one. And Super Mario Maker is new Mario game! Sort of! One thing is for sure. Underwhelming is a word that a lot of folks have been saying. Not everyone, mind you, but it has been a large crowd. An angry one, anyway.
As for the game list it was as follows:
Star Fox: Zero
Skylanders: Superchargers
Zelda: Triforce Heroes
Hyrule Warriors Legends (3DS)
Metroid Prime: Federation Force/Blastball
Fire Emblem: Fates
Shin Megami Tensei & Fire Emblem
Xenoblade Chronicles X
Animal Crossing: Happy Home Designer
Animal Crossing: amiibo Festival
Yoshi's Wooly World
Yo-Kai Watch
Mario & Luigi: Paper Jam
Mario Tennis: Ultra Smash
Super Mario Maker
Of course it wasn't all bad for Nintendo. Sunday's Smash Direct, which revealed Ryu and Roy as DLC characters in Smash, was a treat. And no doubt the biggest highlight they had this year was the Nintendo World Championship. But, for many, the hype came to a screeching halt with the Digital Event.
One the plus side the Muppets have new friends.
This post was originally written by the author for TSSZ News.