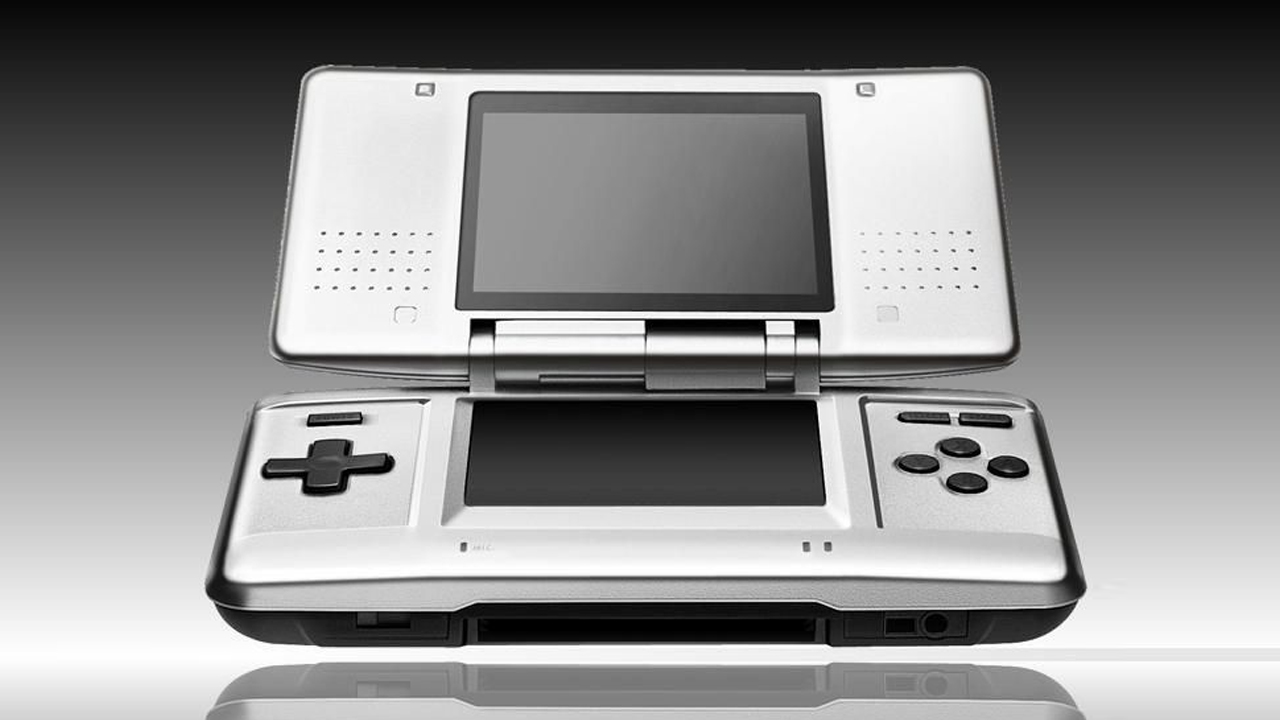 DS World Record Attempt in London
The London Games Festival is less than two weeks away kicking off on the 22nd October lasting until the 7th November. The festival will encompass a verity of events spread over several days and a number of different places. To learn more about it visit the London Games Festival website.
TSSZ News has been contacted by a helper to one of the events falling under the London Games Fringe banner and you dear readers have been invited to take part. Fancy being involved with a Guinness World Record attempt? DS:London have set up just the thing for you by planning to break the world record for the most people playing a Nintendo DS in a room at the same time.

DS:London's website provides more details:
Our aim is get 500+ people to attend this very special event. We are planning to host this at the The Rocket Centre at London Metropolitan University on Saturday 25th October between 4pm – 5pm. This is open to ALL ages so tell your friends and lets break a record!
Interested parties should register on the DS:London webpage. TSSZ news will be in contact with the organizers for the results of the world record attempt. For all those involved, good luck!
This post was originally written by the author for TSSZ News.