The Badass Apple Pie Show (#041)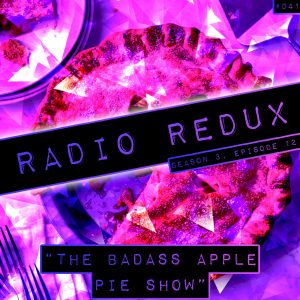 A journey into the past! Three hours from shipping out of the US, AAUK and Echo Hawk are burning the candle at both ends recording a show before he leaves. They discuss cherry slushies, cat spittoons, GameWorks and how to lose a zoo.
Podcast: Play in new window | Download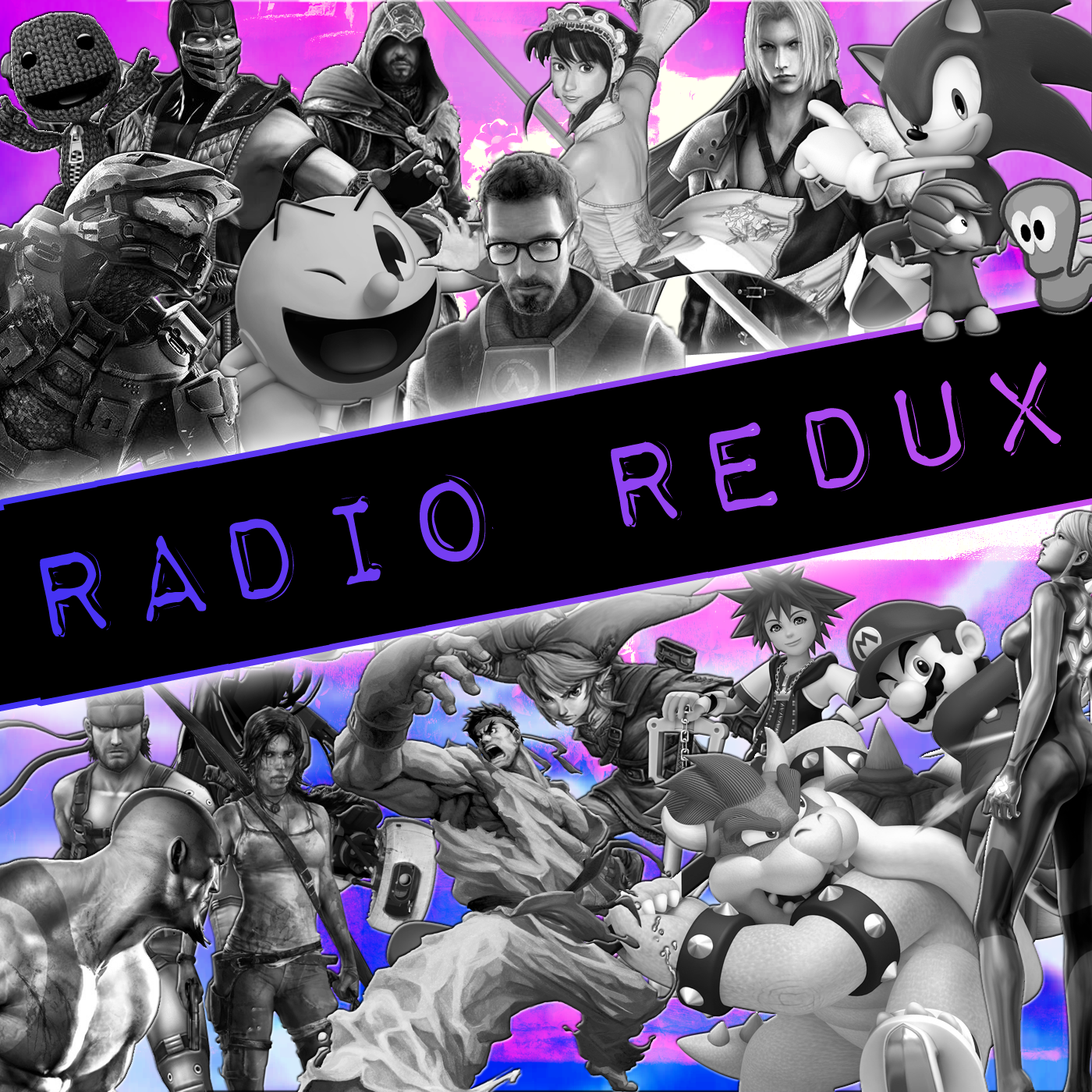 Radio Redux
Last Minute Continue
Host Kevin returns to discuss the latest news and play fantastic tunes from across the gaming spectrum on Last Minute Continue's radio show. Join him and friends for music, laughs and video game discussion.