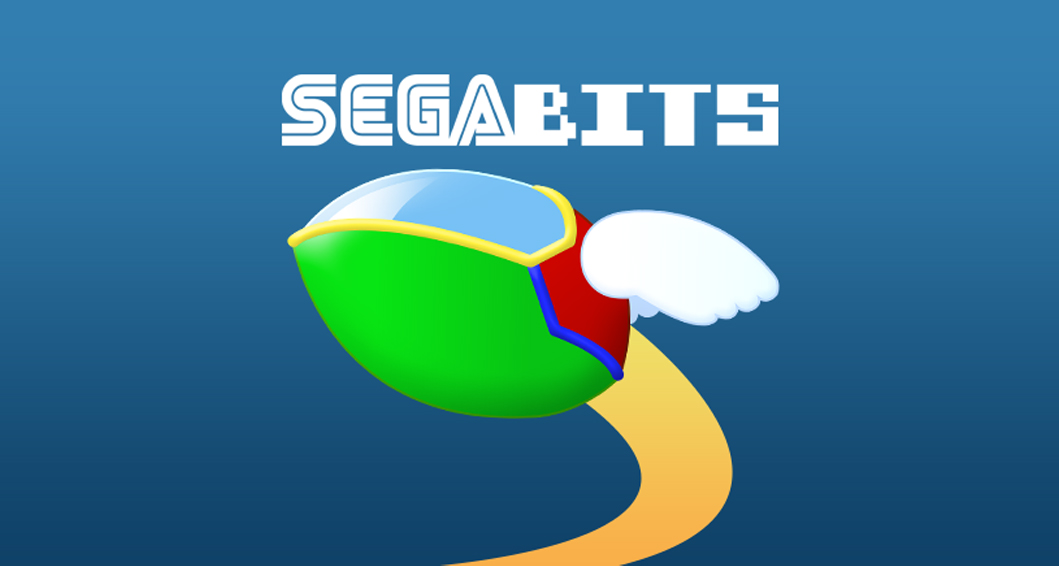 Dreamcast Junkyard & SEGABits Unite For Dreamcast Anniversary Stream
It's hard to believe that tomorrow will mark the passage of fifteen years since the SEGA Dreamcast was first released in North America. However fan sites Dreamcast Junkyard and SEGABits don't want that day to pass by without fanfare. Beginning September 9th at 9am Eastern (that's 6am Pacific and 2pm UK/GMT for those curious) the two will be joining forces to bring you The Dreamroom Dreamcast Marathon, a nine-hour stream full of various Dreamcast games that will all be done over at Twitch.
This isn't a new thing either. As described by both sites themselves in their announcement of the stream, from 2009 to 2011 there were yearly Dreamcast anniversary streams. However due to an increasingly busy schedule the streams had to be put on hiatus since…until now.
Feel free to check out the stream and a happy (early) birthday to the console that's thinking!
This post was originally written by the author for TSSZ News.