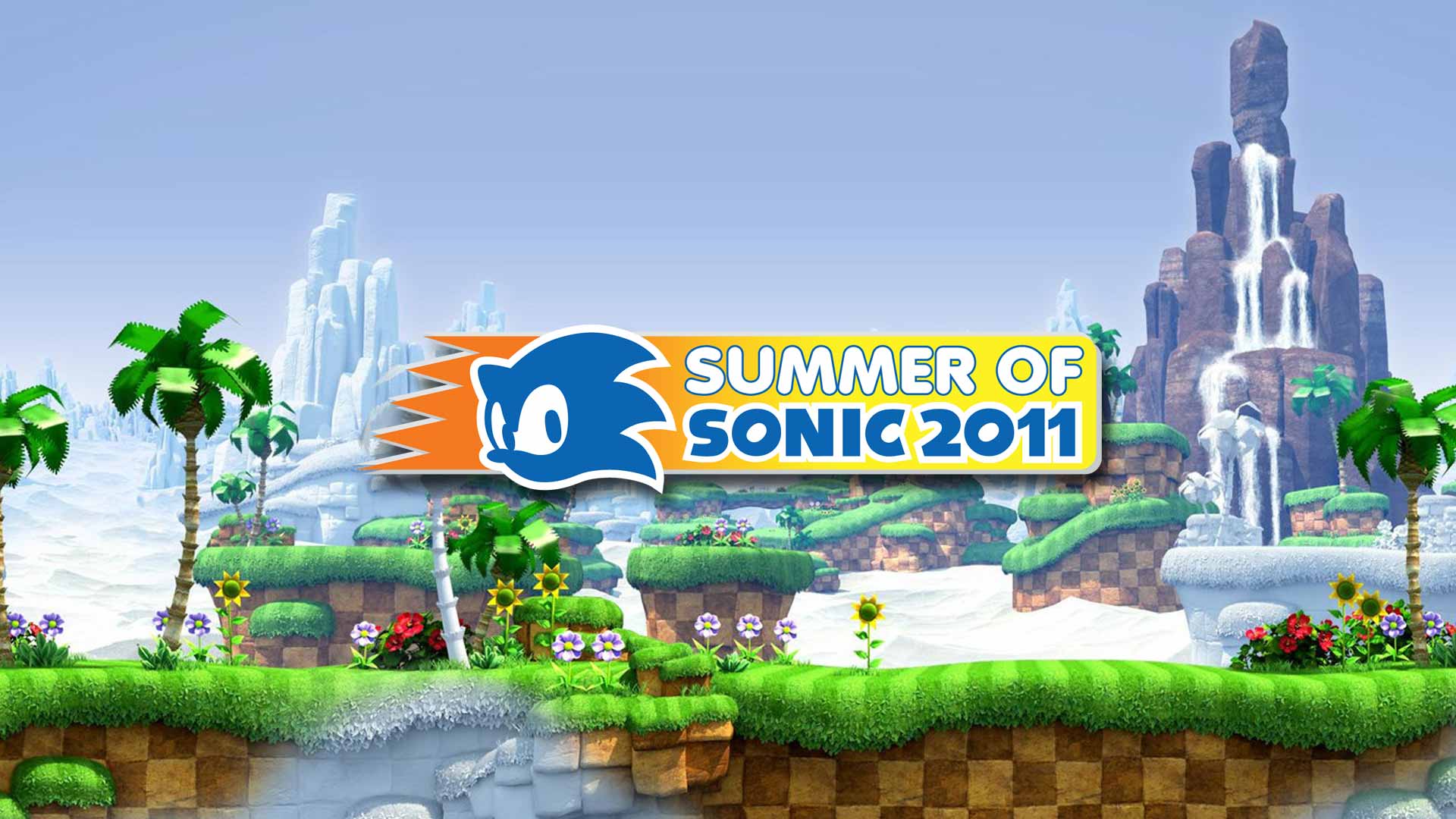 Nigel Dobbyn & Fleetway/Archie Panel Confirmed For SOS 2011
Making it a hat-trick of appearances from 2009 to this year, we're pleased to confirm that Sonic The Comic artist Nigel Dobbyn will again be returning to Summer Of Sonic rounding off our guests from the world of art for this year.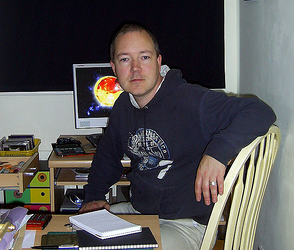 Nigel has been very popular with Sonic fanartists, using his wealth of knowledge to give critiques , tips and lessons on drawing style and drawing awesome things for folks as well.
He will be joining Nigel Kitching – the first time the pair have been at SOS together since 2009 – Ian Flynn and Tracy Yardley on a special on-stage Sonic Comics panel where they will take your questions on Sonic as a comic character. Comparing both the Archie and Fleetway styles of publication.
What differences between the setups of Fleetway and Archie – what was the mindset, how have characters differed? What are their opinions on the brand now and how would they have tackled older games in Archie's case and newer games in for Fleetway?
You ask it – they'll answer it.
It's the principle writers with the most well known artists of each brand in the ultimate in Sonic comic panel discussions for Sonic's 20th birthday.
Stay tuned for more Summer Of Sonic news from Sonic Wrecks and SummerOfSonic.com.