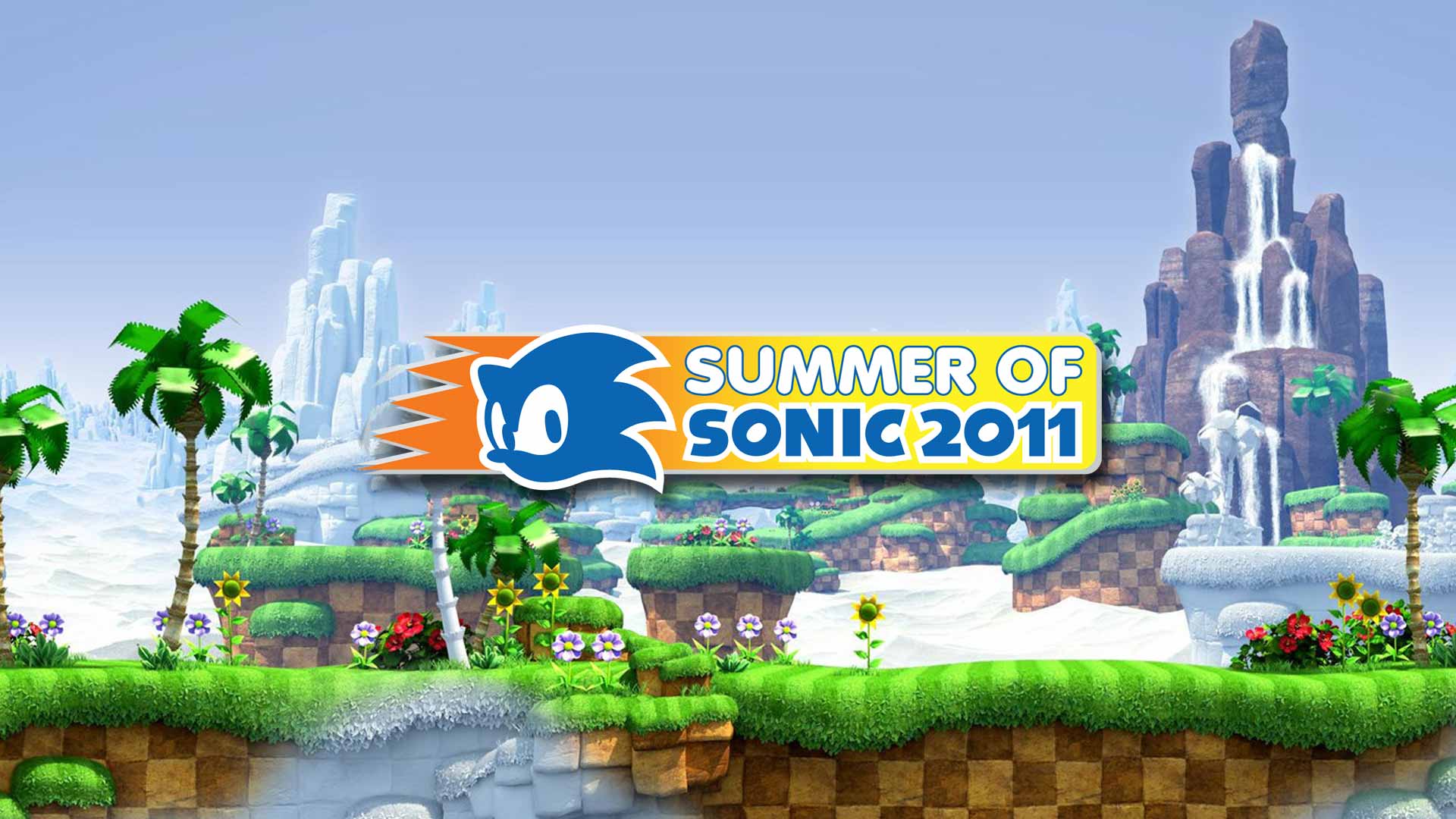 Fleetway Vs Archie! Dobbyn/Yardley Ltd Ed Print For SOS 2011
Let me tell you a story, you guys think we plan things a few months in advance. Well I officially began plans for Summer Of Sonic 2011 on August 8th, you may recognise that as the day after SOS 2010.
Though I didn't tell the other staff for a few months, myself and Tracy Yardley! were having a bit of a chat. You see Tracy sent a load of artworks over for 2010 for you guys to purchase from the store and he thought SOS was great, so we looked to get him over this year.
I though had another idea, why not get Archie and Fleetway together? Their Sonic teams were rather contrasting, and with Archie's team having all kinds of multi-verse alternate shenanigans wouldn't it make sense that eventually the two would collide? Sooo, I proposed the prospect of a limited print to Tracy featuring both the Archie and Fleetway teams.
Tracy loved the idea and I then e-introduced him to Nigel, the result you can (partly) see below – a Yardley/Dobbyn collab featuring every Sonic comic fan's dream Fleetway Vs Archie!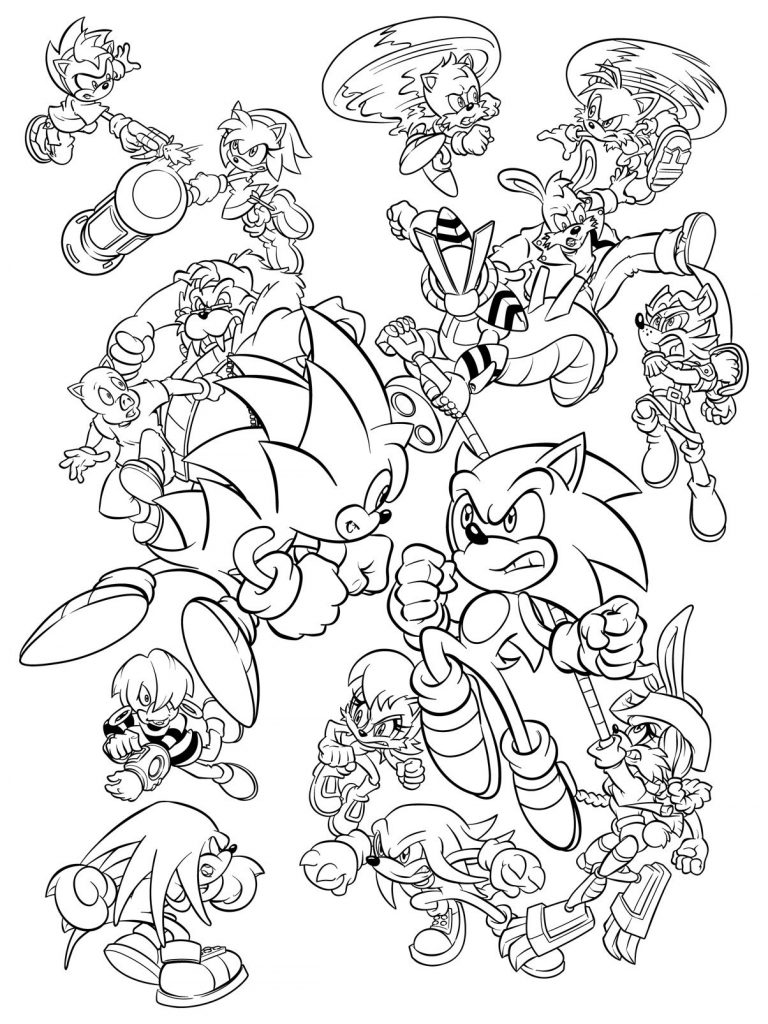 This limited edition print will be on sale at SOS and I'm sure will be in red hot demand. I know I want one!
We'll show you the final result when its coloured and will of course give full details on pricing/numbers when we get it from messers Yardley and Dobbyn.
More surprises that both will and will not involve your wallet to come. 🙂