The De-rezzed Easter Bunny Show (#135)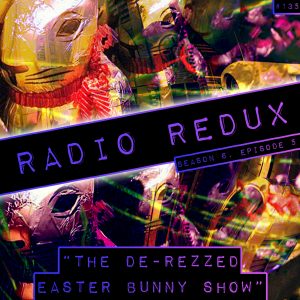 The team return from their Easter break full of chocolate and disdain – but what has caused them to be all angry with Disney? That and the latest on Sonic Generations, Mario & Sonic London and Summer Of Sonic.
Podcast: Play in new window | Download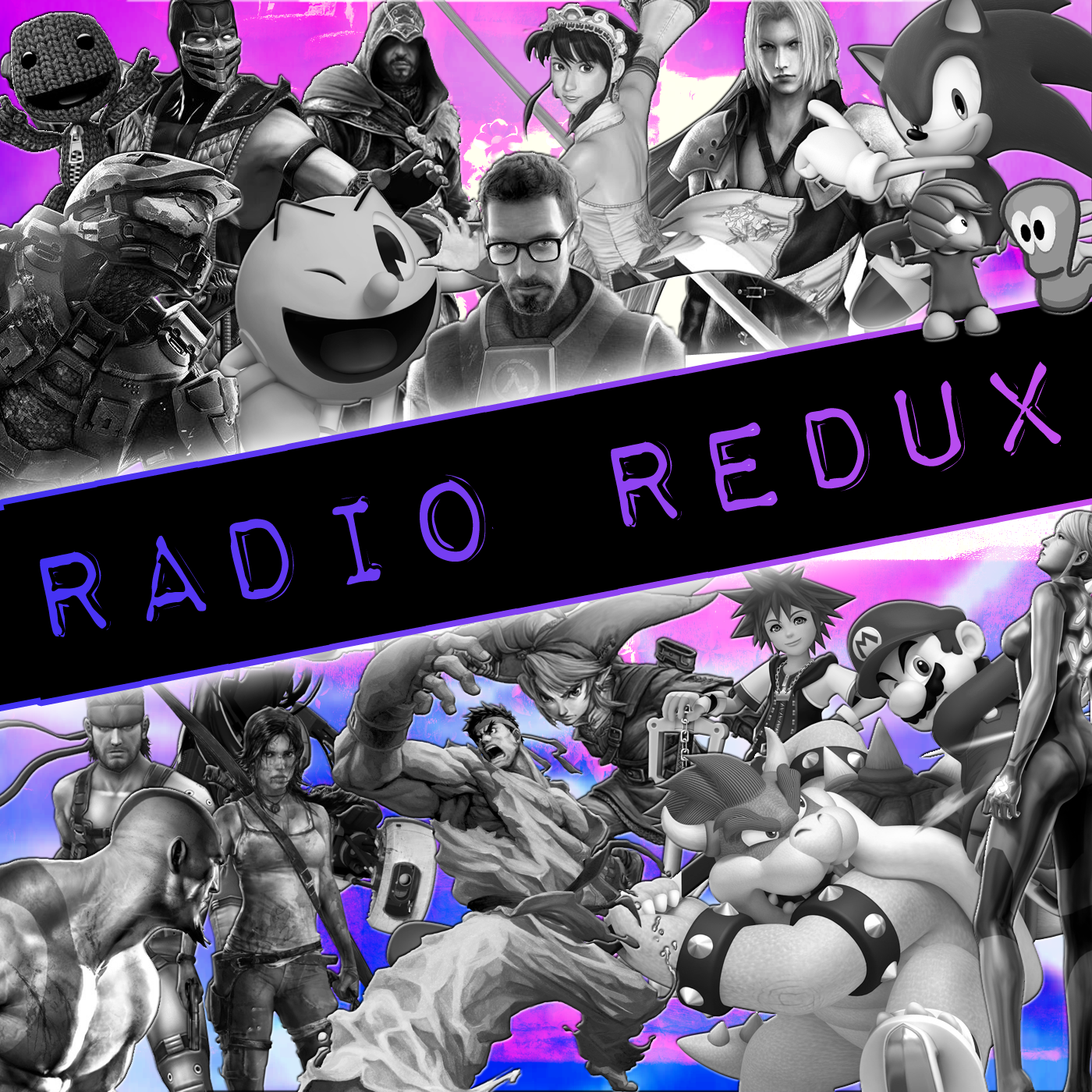 Radio Redux
Last Minute Continue
Host Kevin returns to discuss the latest news and play fantastic tunes from across the gaming spectrum on Last Minute Continue's radio show. Join him and friends for music, laughs and video game discussion.