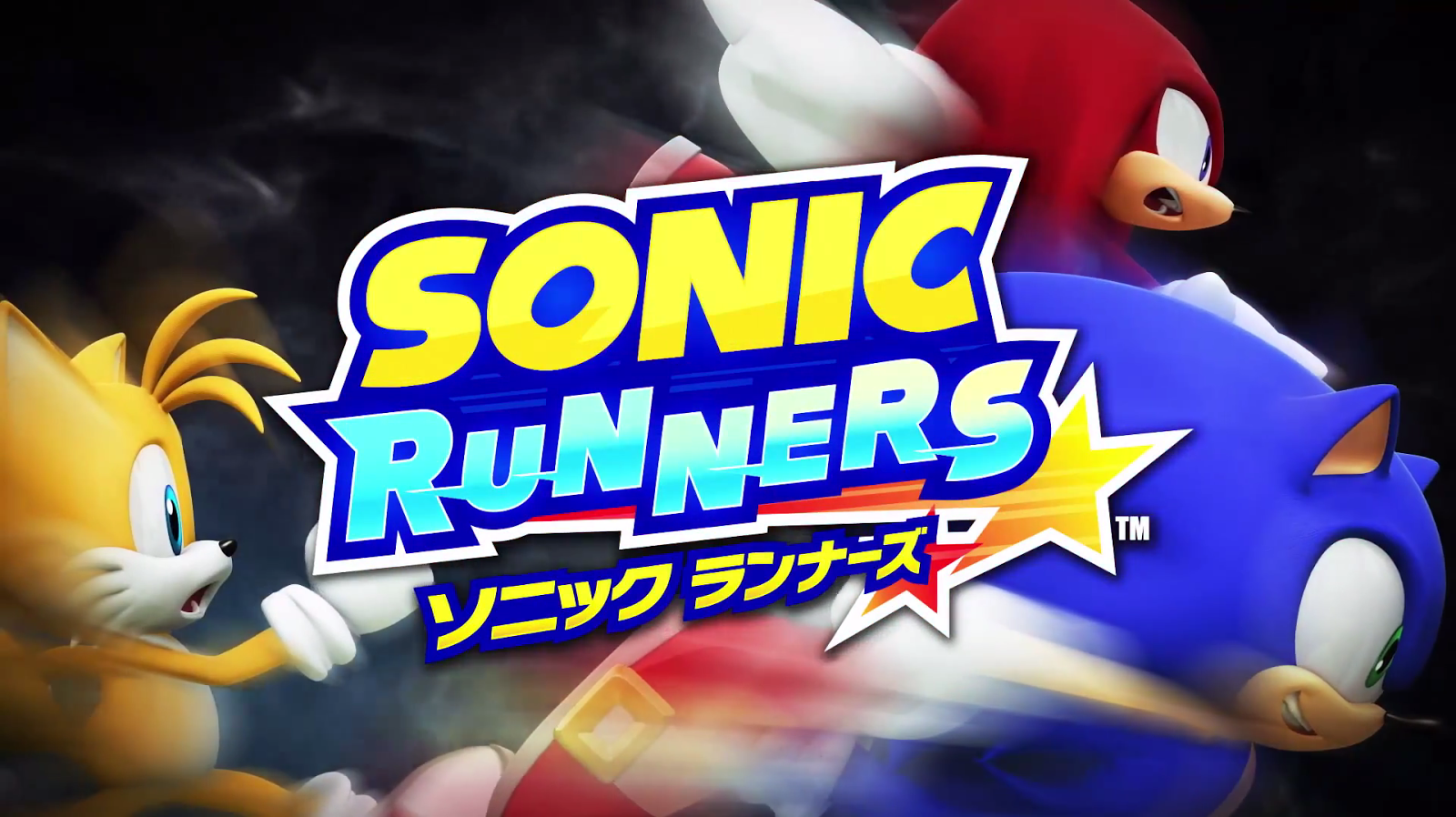 Cream Confirmed For Sonic Runners
Well then.
It has been announced that Cream is now playable in Sonic Runners.
Judging by an earlier tweet you don't need to unlock her nor Silver in the Premium Roulette either:
We'll let you know of any further developments but obviously Sonic Team is in full swing with the game now.
This post was originally written by the author for TSSZ News.