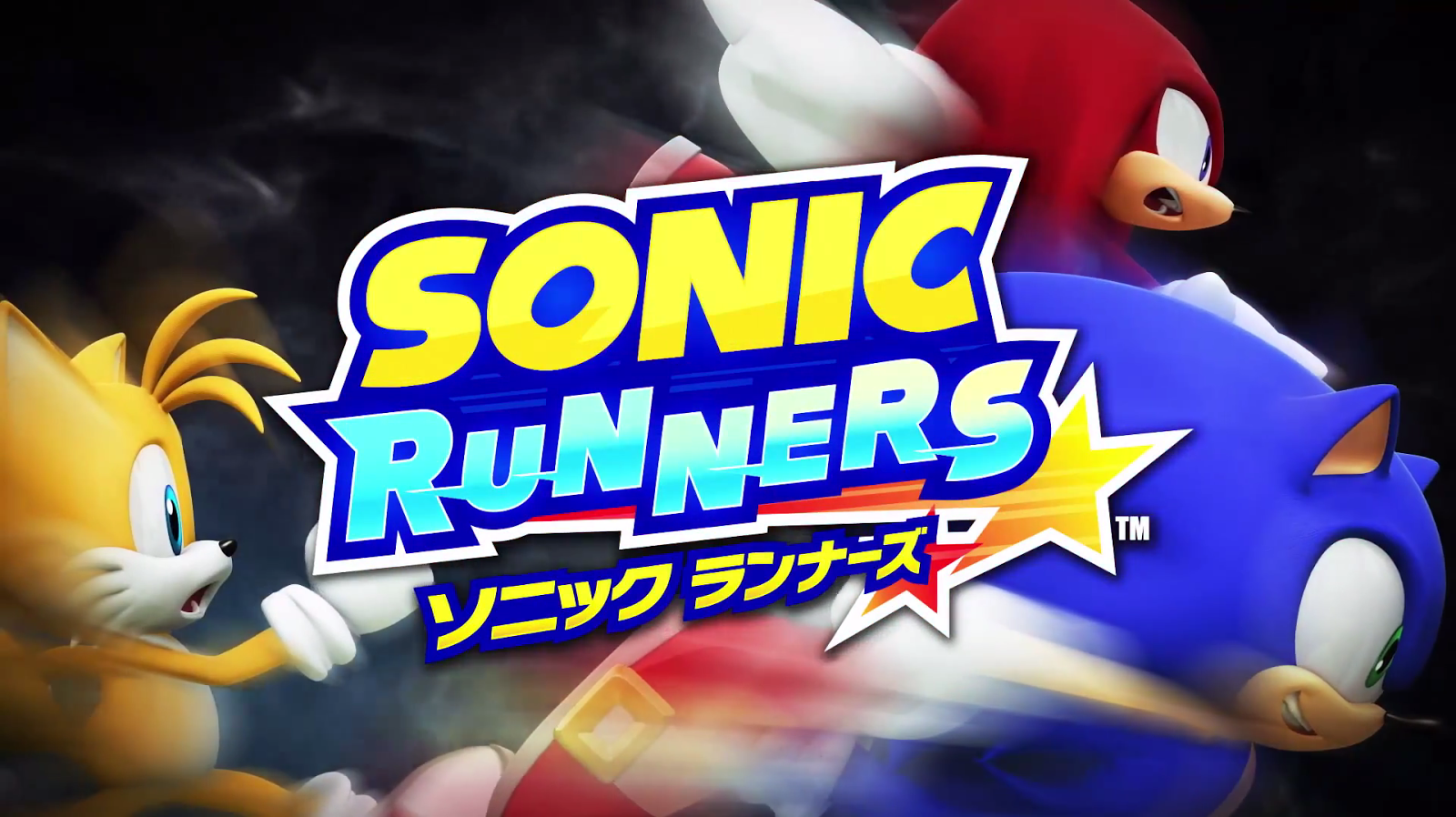 Big Confirmed For Sonic Runners Too
Yep. Three characters have arrived to Sonic Runners. Silver, Cream, and now Big the Cat.
Fortunately none of the three characters will have to be unlocked in the Premium Roulette so don't worry. Your wallet is safe for now.
This post was originally written by the author for TSSZ News.