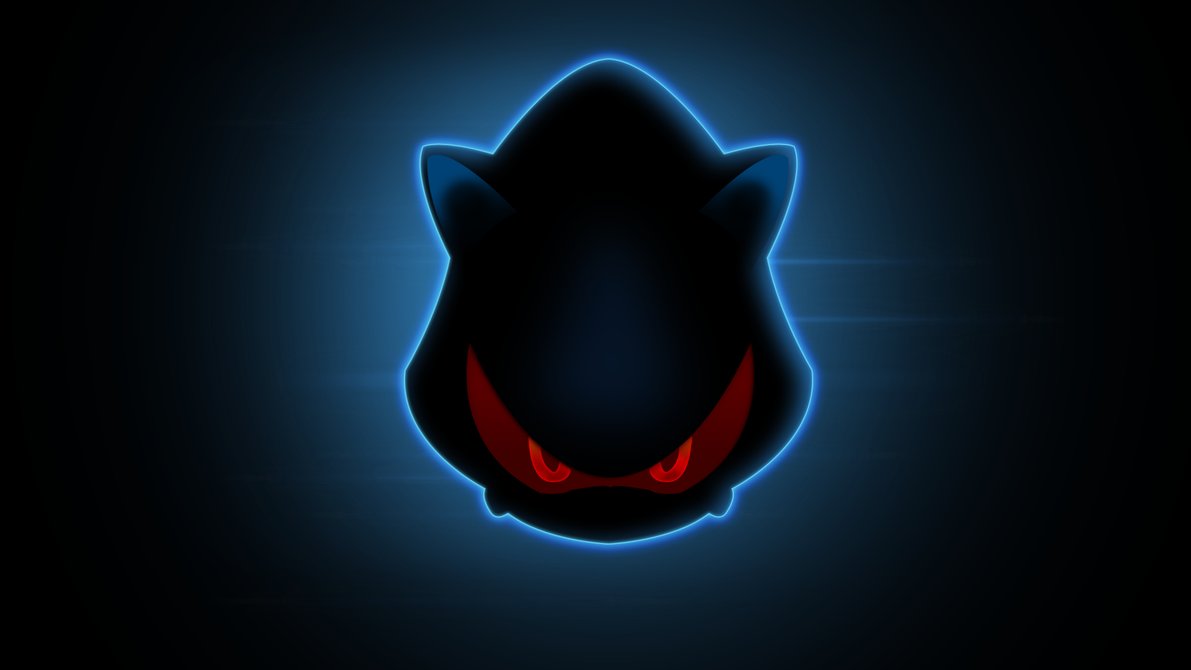 Sonic Generations – Classic Metal Sonic Revealed
Sorry for the downtime earlier, we're trying to catch up with things. As such I've been asked to also point out the fantastic classic Metal Sonic artwork that was revealed by SOA yesterday.
Metal Sonic will be one of the foes your face as a boss in Sonic Generations – I'm hoping for a Stardust Speedway duel!
He'll be sitting in our Depository art section after the weekend.