The Prelude To Closure Show (#141)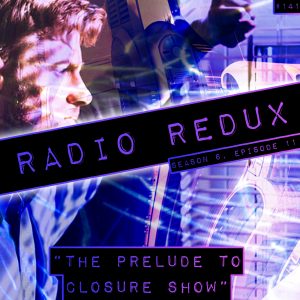 Back after a break to concentrate on his pre-convention work, it's now less than a week until Summer Of Sonic 2011 and AAUK literally cannot wait for it to be over and done with so he can draw a line on his activities 'in association' with SEGA. But before a sense of closure and peace can finally descend we've a show to do talking about all that which is going on – amongst other things.
Podcast: Play in new window | Download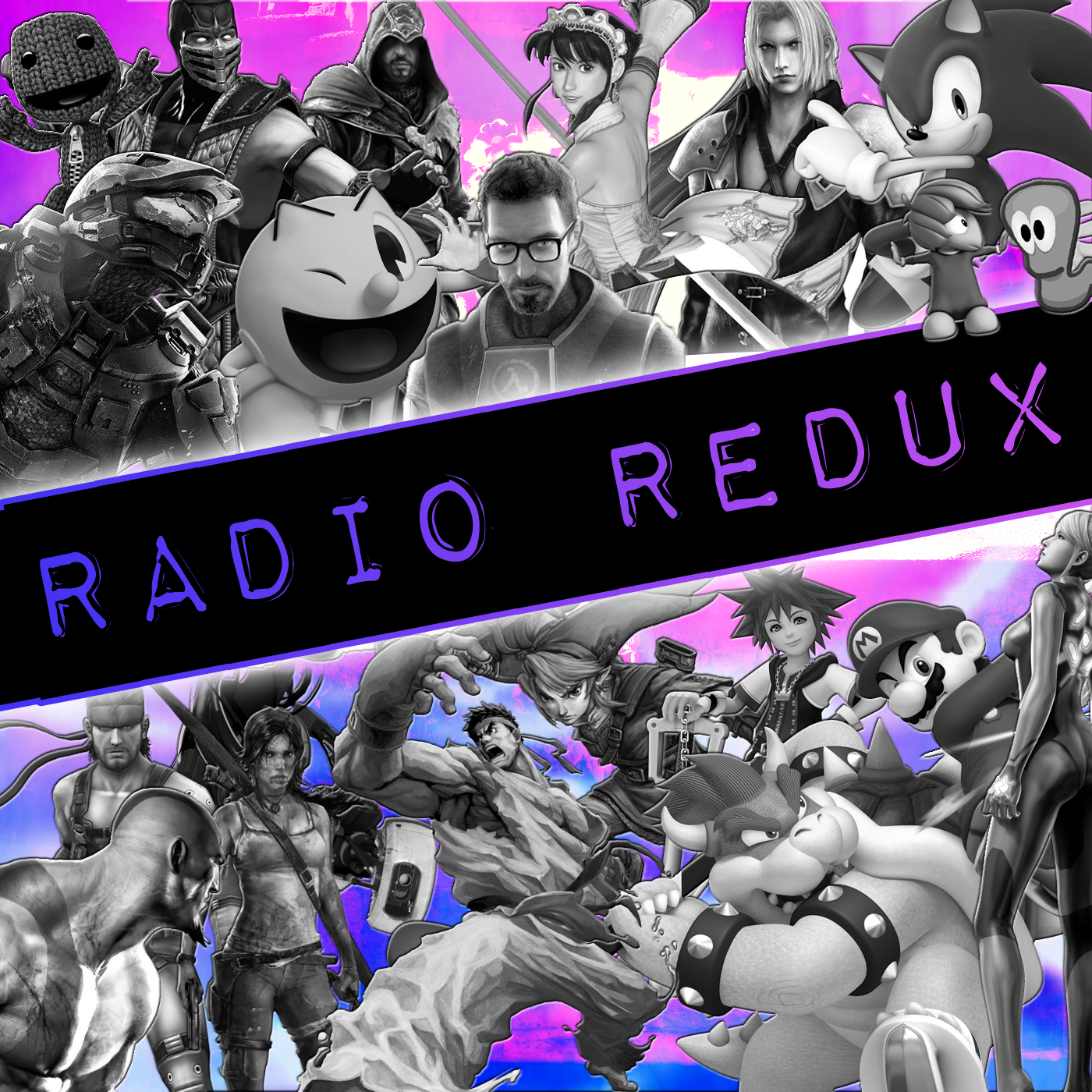 Radio Redux
Last Minute Continue
Kevin returns to discuss the latest news and play fantastic tunes from across the gaming spectrum on Last Minute Continue's radio show. Join him and friends for music, laughs and video game discussion.