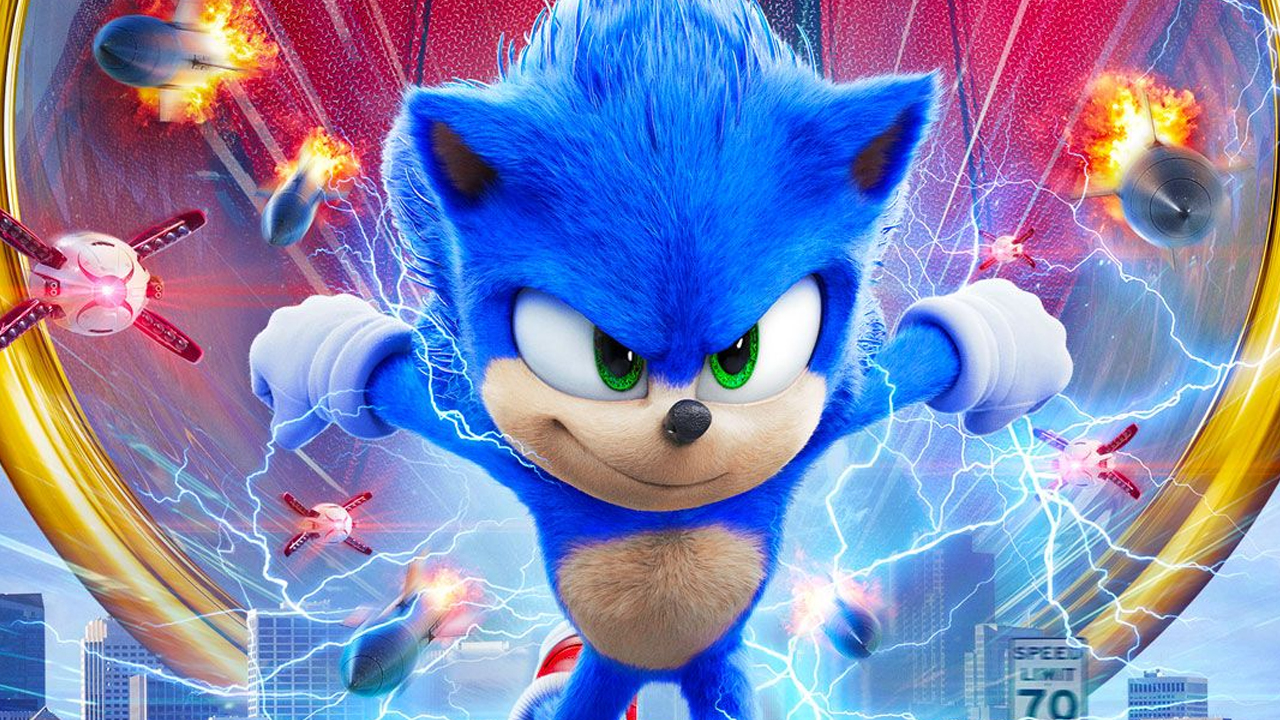 Cinematographer Stephen Windon Joins Sonic Movie Production Team
The Sonic movie production team has another new addition. Stephen Windon will be the movie's cinematographer. Windon's resume includes Star Trek Beyond and Fate of The Furious. In fact, Windon is in the middle of working on Fast and The Furious 9. He has taken a brief pause to work on the Sonic movie. After his work is done, he'll be back to Fast and The Furious 9, which begins "filming next year".
This post was originally written by the author for TSSZ News.