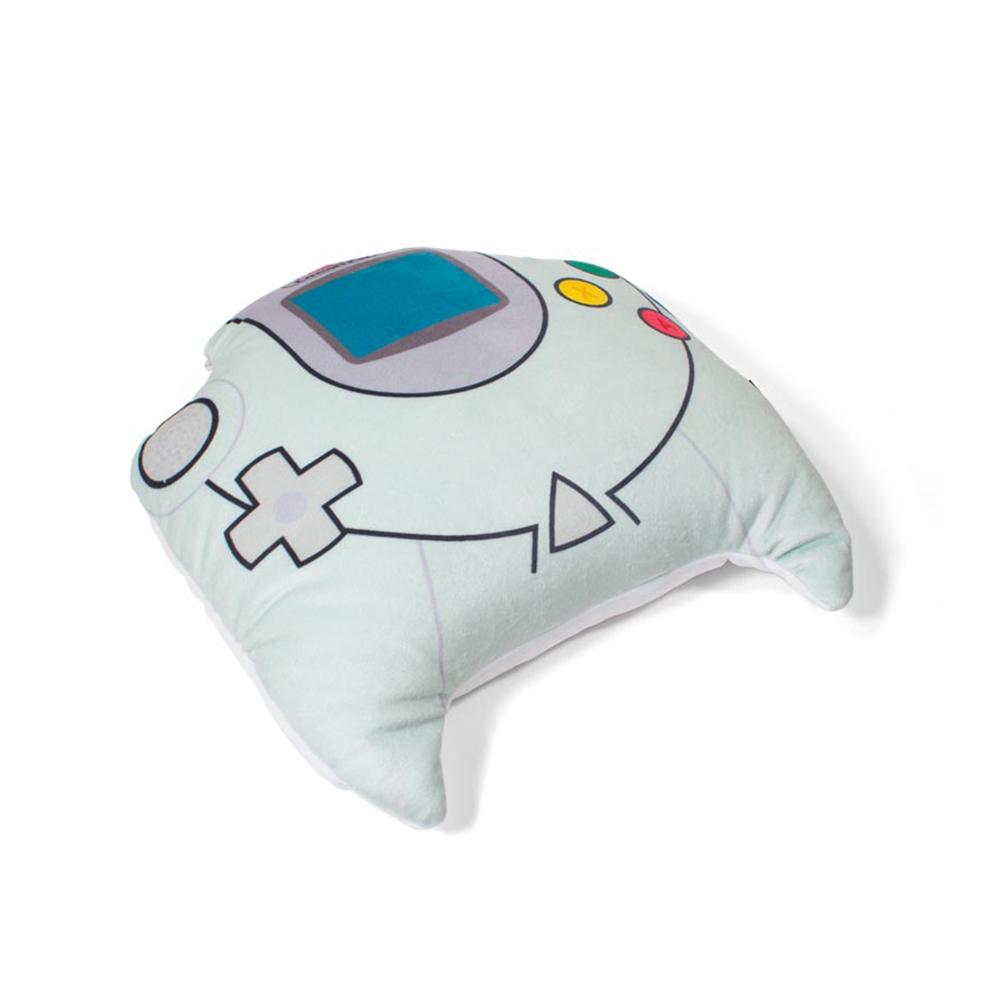 Check Out These Chao & Dr. Eggman Plushies & Dreamcast Controller Reversible Cushion
SEGA's been putting up a few new pieces of merchandise, and you can find all of them on their European and UK versions of the SEGA Shop. All of them are soft in texture, but depending on the product, their use differs.
Firstly are some Chao and Dr. Eggman plushies from Jakks Pacific. They recently came back in stock. You can get them for £12.99, or 13,99€, each. Secondly is a reversible cushion themed on a SEGA Dreamcast controller. It's priced at £11.99. The SEGA Shop's tweet of the plushies, as well as a picture of the reversible cushion, can be seen down below.

https://twitter.com/SegaShopEurope/status/1339959889142161411