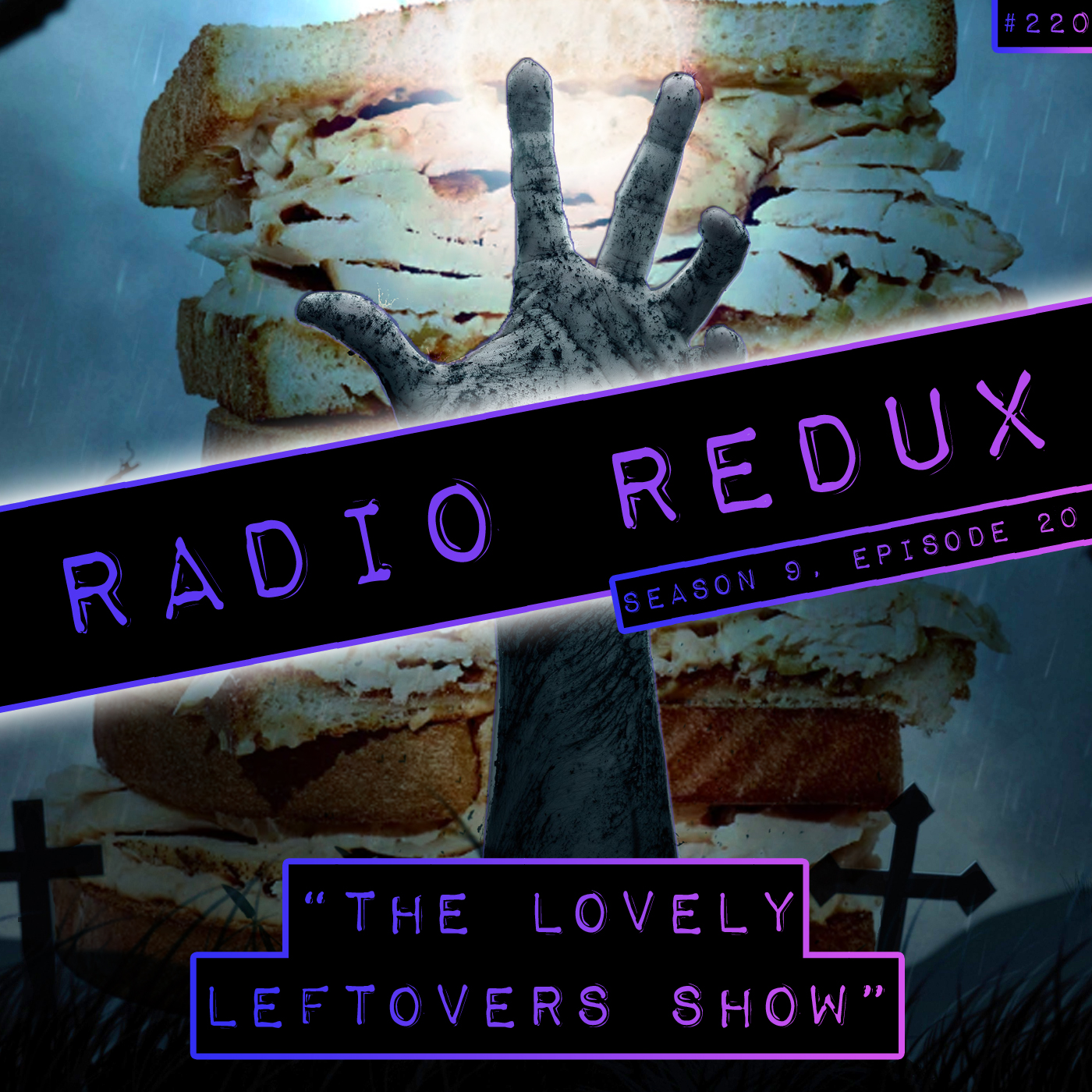 The Lovely Leftovers Show (#220)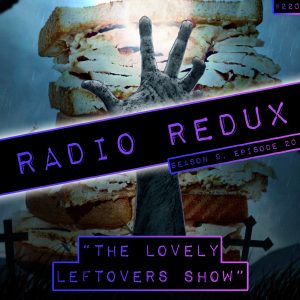 We all have leftovers after Christmas and New Year, but very few people can make a radio show out of them. Here's a new Radio Redux full of planned tracks that for one reason or another missed the cut so far in Season 9. Sneak into the kitchen, grab yourself a sandwich and settle back for all manner of music and discussion about an awful lot of work that has come to fruition for LMC and how Kevin has found a little happiness working with a certain blue hedgehog again.
Podcast: Play in new window | Download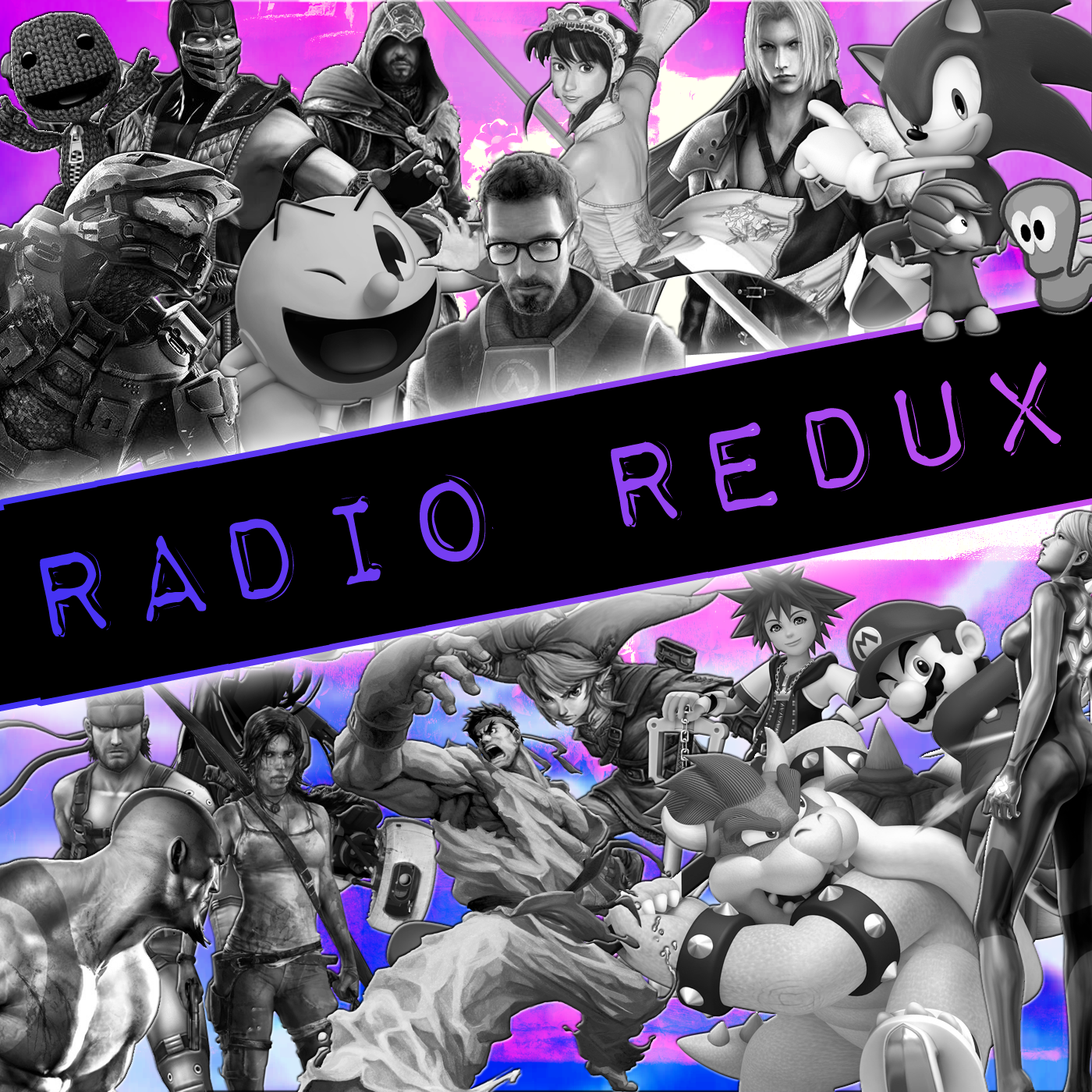 Radio Redux
Last Minute Continue
Host Kevin returns to discuss the latest news and play fantastic tunes from across the gaming spectrum on Last Minute Continue's radio show. Join him and friends for music, laughs and video game discussion.
Full Tracklist:
Sonic Lost World – The Legend of Zelda Zone ~ Overworld ~
Banjo-Kazooie – Attack Of The Snippet Mutants!
Yakuza Kiwami 2 – Extremely Huge
Virtua Cop 2 – The Dance Of Death
Sonic Riders: Zero Gravity – Spiral Madness
Ecco The Dolphin 2 (Mega CD) – Fin to Feather
Streets of Rage 3 – Fuze
Overclocked Remix: Summoning Of Spirits – Jazon Phantoms – Smile and Forgive (Collete's Theme – Tales of Symphonia)
Ridge Racer 2 – Kamikaze RemixInitial D – On My Wings (Extended)
XCOM 2 – First Flight
Phantasy Star Portable 2 Infinity – Deep Blue Edifice