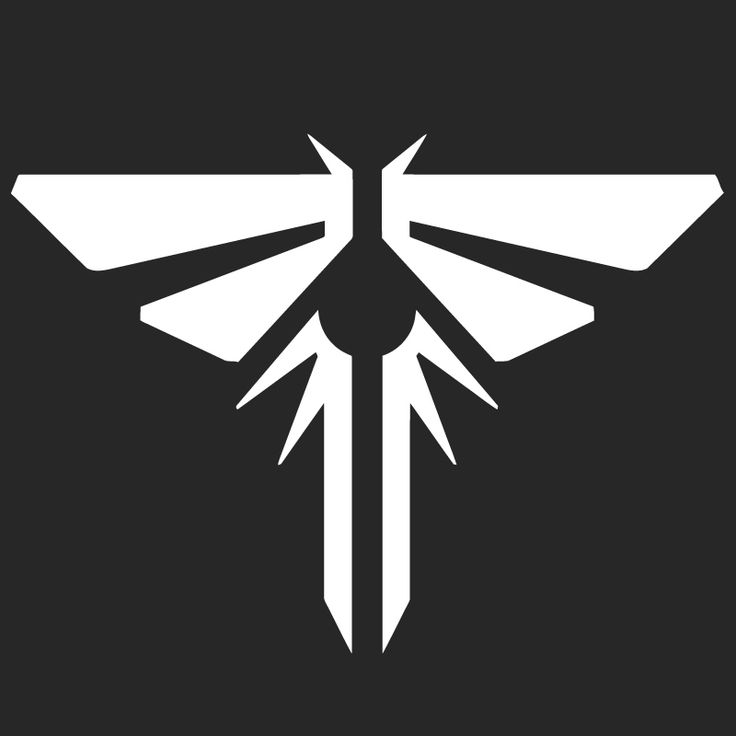 Check Out Sideshow's New The Last Of Us Figures
You may not have already known this, but The Last Of Us is getting an HBO adaptation. And if you just can't wait for it to premiere, which you'll just have to do so as there's not even a premiere date yet, then you can pass the time by checking out some new figurines, courtesy of Sideshow Collectibles and Mamegyorai.
They cost $350 USD each, so they're not cheap at all, but they're also slated to ship between March and May 2021. If you get both figures, you can connect their bases together to create a full scene. The figures are 1:9 scale, and stand 7.5″ and 8.5″ tall.
Here's a picture: