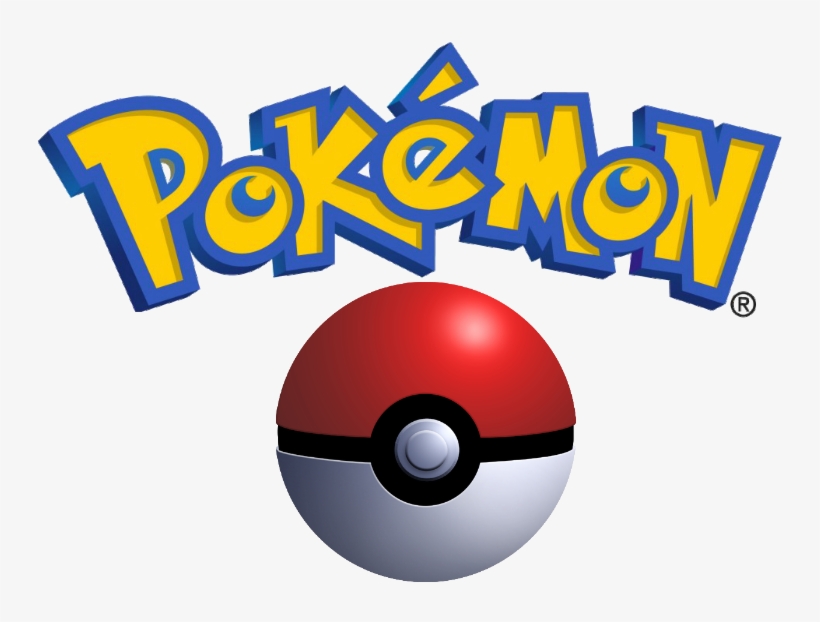 The Avalanche Of Pokémon Merchandise Continues
The 25th anniversary of Pokémon is this year, but with all the merchandising news related to it lately, you probably figured that out by now. And yes, you guessed it, there has been even more merchandise announced.
PowerA has announced a Pokémon enhanced wireless controller and a protection case, both for the Nintendo Switch. They'll be priced at $50 and $20, respectfully, and will release on February 27th. Multiple Pokémon Center merchandise line-ups have also been revealed, including plushes, cushions, a Marnie Nendoroid, a Levi's clothing line, pins, key-chains, kitchen goods and much more. The release dates range from later this month to the end of the year. The prices vary too, as you can see down below.
Vintage Fit Trucker – 16,000 yen

551Z™ Authentic stone straight jeans – 14,000 yen

Kasumi Denim shorts 'Misty' – 12,000 yen

Kasumi Tank top 'Misty' – 3,000 yen

Beanie – 3,000 yen

Unisex Sleeping Pikachu Tee – 4,000 yen

Unisex Happy Pikachu Crew Jumper – 8,000 yen

Pokeball X-Body bag – 3,000 yen

Trucker Hat – 3,500 yen

Gym Bag – 3,000 yen

Clip-on Pouches of Psyduck & Jigglypuff – 2,000 yen each
Fluffy Stuffed Galara Meowth – 3,960

yen

Plush Doll of Espurr, Skitty, Galar Meowth – 1,980 yen each

Mug – 1,430 yen

Bowl – 1,540 yen

Parker hoodie – 6,600 yen

Towel hair band – 1,650 yen

Short socks (all 3 types) ※ Size: 19 to 21 cm, 23 to 25 cm –

1,100 yen / 440 yen each

Compact bag M – 2,728 yen

Die-cut hand towel – 660 yen

PC/ tablet case – 2,860 yen

Die cut pass case – 1,650 yen

Masking tape – 660 yen

A4 clear file – 264

yen

Ring memopad – 605 yen

Peeling sticker – 660 yen

Fusen set – 660 yen

Acrylic Keychain Collection – 550 yen
Marnie Nendoroid – 1,815 yen
Wigglytuff Price: 1,800 yen (excluding tax) Size: 18×11×16.5 cm (width× depth× height)

Arcanine Price: 2,300 yen (excluding tax) Size: 11×23×18.5 cm (width× depth× height)
Articuno Price: 2,600 yen (excluding tax) Size: 17×19×20 cm (width× depth× height)
Zapdos Price: 2,600 yen (excluding tax) Size: 16×19×18.5 cm (width× depth× height)
Moltres Price: 2,600 yen (excluding tax) Size: 39×24×21 cm (width× depth× height)
Swinub Price: 1,600 yen (excluding tax) Size: 13×16×10.5 cm (width× depth× height)
Gardevoir Price: 2,000 yen (excluding tax) Size: 8.5×14×27 cm (width× depth× height)
Milotic Price: 2,300 yen (excluding tax) Size: 17×18×21.5 cm (width× depth× height)
Latias Price: 2,300 yen (excluding tax) Size: 19×24×15.5 cm (width× depth× height)
Latios Price: 2,300 yen (excluding tax) Size: 22×26×15 cm (width× depth× height)
Froslass Price: 2,000 yen (excluding tax) Size: 9×10.5×21.5 cm (width× depth× height)
Mienshao Price: 2,300 yen (excluding tax) Size: 13×16×21 cm (width× depth× height)
M-Greninja Price: 5,000 yen (excluding tax) Size: 21×32.5×39 cm (width× depth× height)
M-Zeraora Price: 5,000 yen (excluding tax) Size: 25×26×36 cm (idth× depth× height)
Slowpoke and Psyduck Figurine
Kororin Friends Espeon, Shinx, Hydreigon, Sobble Plush
Magnemite, Lapras, Ditto, Pachirisu Winking/Sleeping Plush
Eevee, Togepi, Yamper hanging Plush
Large Vaporeon and Dragonair Plush
Fuzzy Cyndaquil and Torchic Plush
Larger Slowpoke and Pichu Plush