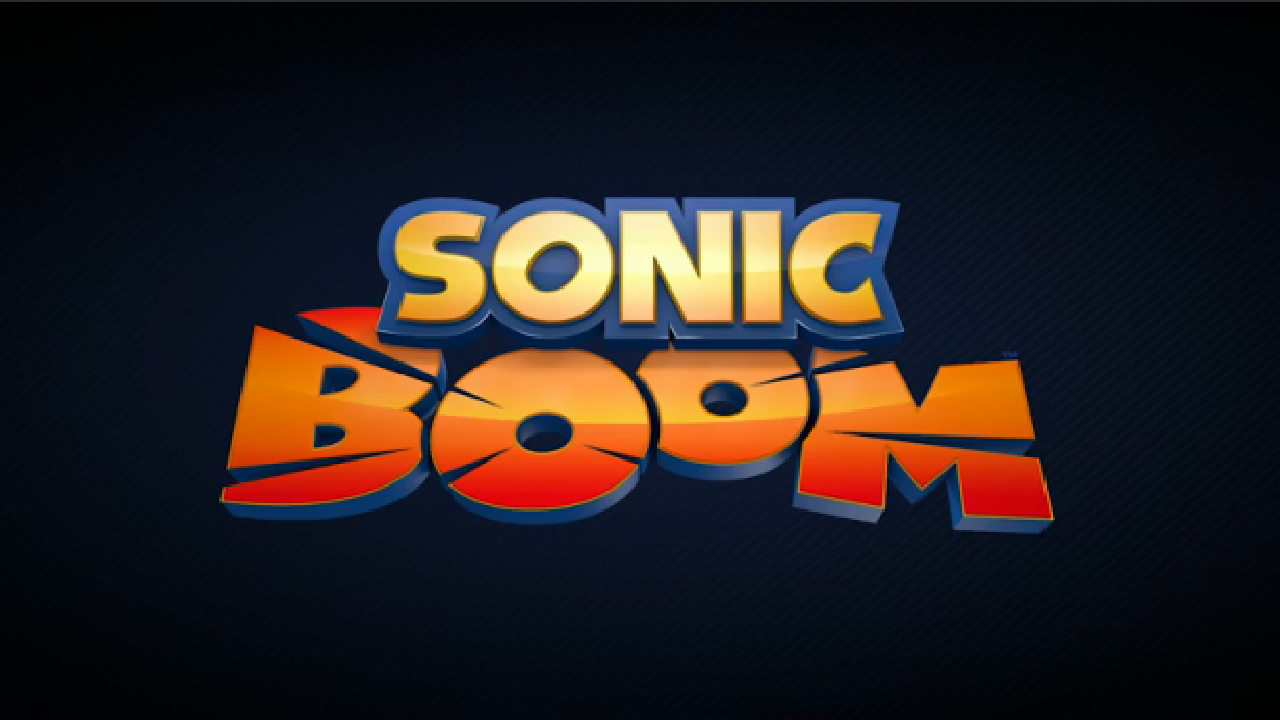 Cartoon Network Adds More Boom Airings To Schedule
Sonic Boom may be on a Christmas break for the time being but that doesn't mean Cartoon Network is letting the show go to waste.
Starting Wednesday, December 10th reruns of Sonic Boom will be airing on weekdays at Noon Eastern as confirmed by the schedule on their official site. This is the latest time that the show will have aired at so far and the first time it will be airing on a weekday. Note that the weekend airings will not be going away either.
In other words it is more airings, more time on the network, and the opportunity for more ratings. Evidence is building that Cartoon Network is seeing something in the show. Whether this will carry over to the next wave of new episodes, however, is unknown at this time.
This post was originally written by the author for TSSZ News.