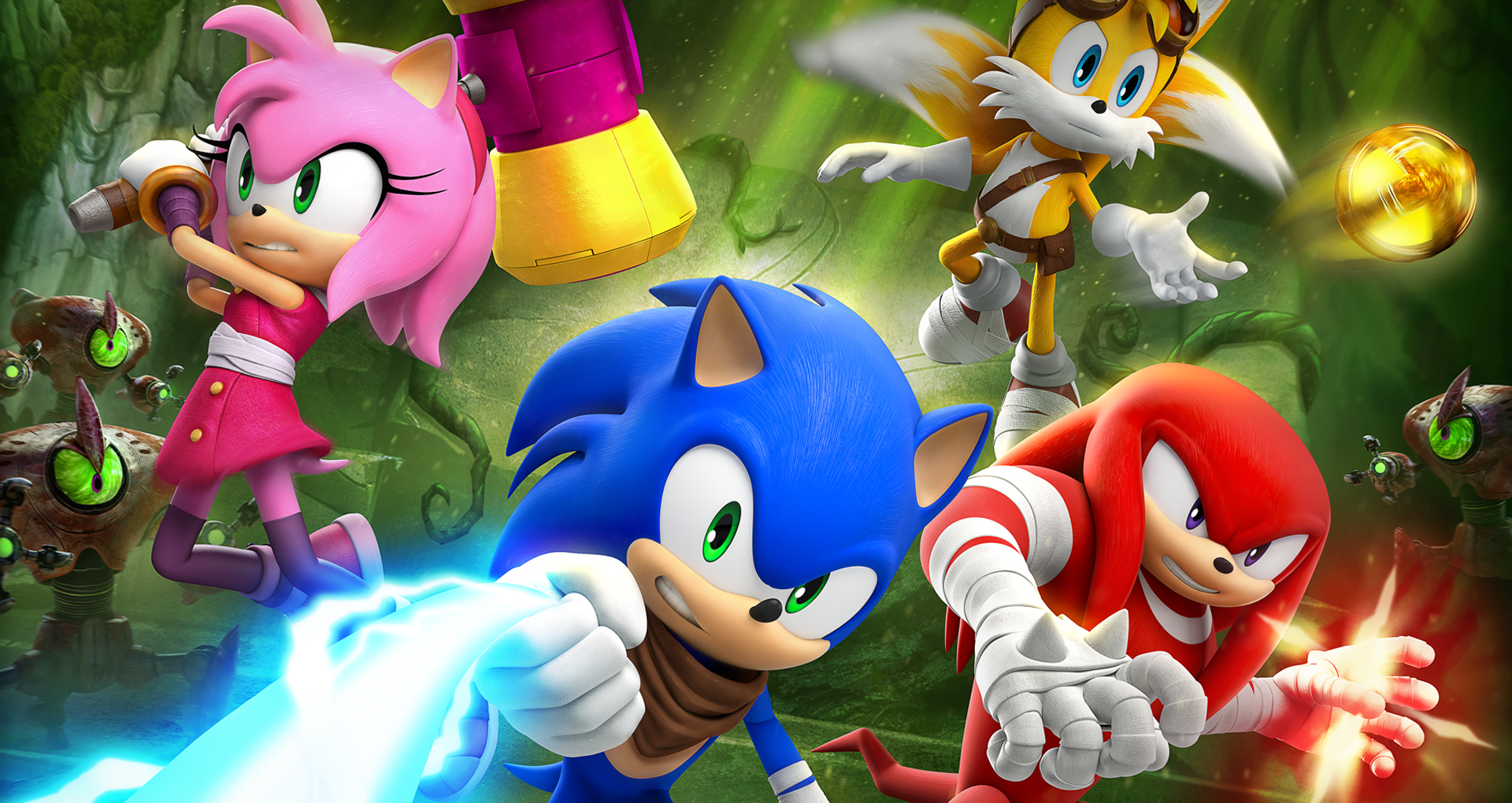 GFK: Both Versions of Sonic Boom On UK/Ireland Charts
Perhaps it was the spread of mouth. Maybe it was curiosity. Or Christmas. Could time be the cause so that momentum could build? Whatever the reason it seems to have worked. GFK reports that, for the week ending December 6th, both versions of Sonic Boom have hit #16 and #22 on their UK/Ireland Top 50 charts, respectively.
What may be even more interesting: Sonic Boom wasn't the only Sonic title to chart. On the 3DS charts Sonic Generations managed to chart at #40. As GFK is official it's suggesting that, even 3 years later, Sonic Generations is still selling. Even Sonic & All Stars Racing Transformed managed to chart but barely, reaching #49.
With the game out and reviews all but drying up the last act in the Sonic Boom game saga is the sales. Time will tell exactly how this plays out.
This post was originally written by the author for TSSZ News.