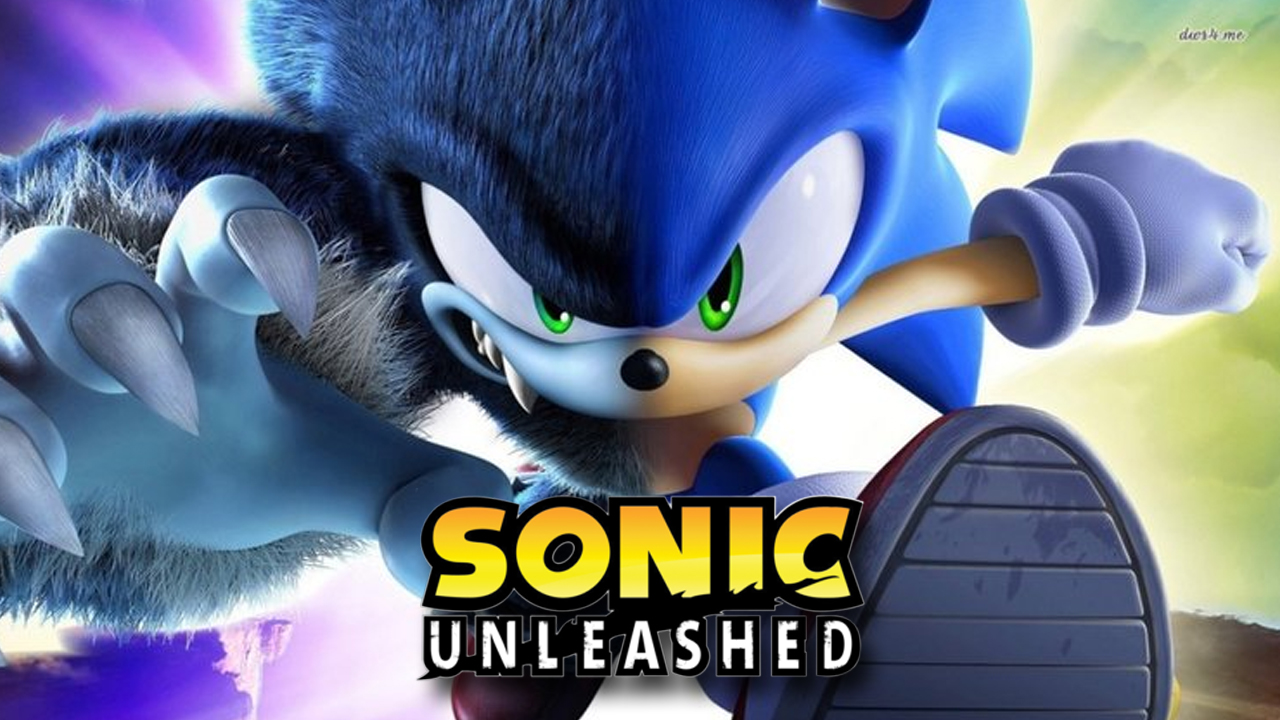 Signs Point to No New Unleashed DLC This Week
Like clockwork now for the past two months, fans of Sonic Unleashed have come to expect a nugget of DLC for sale on their XBOX360 and, more recently, PlayStation 3 systems, every two weeks around this time. Already three have been posted for XBOX360 users, and today is supposed to be the day the fourth comes to pass into the hands of players.
But this morning, it appears the clock has stopped.
No new Unleashed DLC appeared on the XBOX Live Marketplace this morning among the other materials posted. No region has reported the existence of such new DLC yet. Further, the impact can be felt across both the 360 and PS3 systems, as Japanese PS3 owners did not receive an update today, nor was one apparently planned.
For the moment, it appears Sega and Sonic Team are simply taking a break from the schedule most are now accustomed to. After all, domestic PS3 owners still have to catch up to XBOX players; they have only received two of the three available content packs. Fans are speculating that this may be a deliberate attempt by Sega to eventually attempt that PS3 catch-up. There is, for now, no reason to believe the three "Adventure Packs," as they have been officially referred to, are the end of the line for downloadable Unleashed content.
TSSZ News will let you know at once of any new DLC developments on either console. We've also uncovered some evidence that extra levels may not be the only items in the works for Unleashed. Be sure to come back tomorrow for that part of the story.
This post was originally written by the author for TSSZ News.