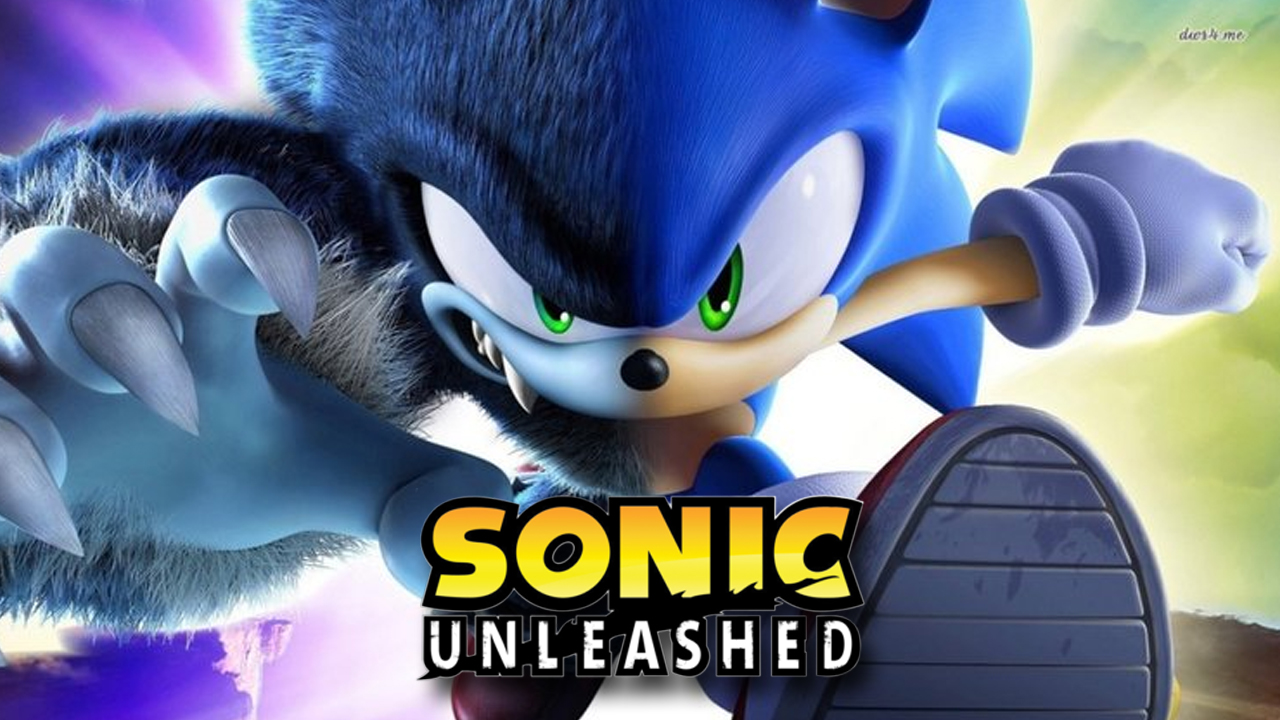 Bit-tech: 4/10 for Unleashed 360
With people thinking that IGN's review of Sonic Unleashed being much too unfair, this one should get the same amount of attention.
The folks from Bit-Tech has just recently gotten there review up of the 360 build of Sonic Unleashed. They weren't pleased with game; seeing as how they gave it a low score of 4/10.
Much like all the other critics who review the 360 edition, they praised the day-time stages:
The first time you actually get to play as Sonic he's pretty much exactly as you'd expect – speedy, self-indulgent and spikier than a rusty wire brush. You're immediately introduced to the first, most fun part of the game; the familiar, linear and super-fast racer.
The good just only seemed to be around Sonic day-time stages again, because they believe the Werehogs level appear to be stupid.
What's worse is that, when you're not fart-arsing around with the awful platform sections then you're probably in some awful combat sequence, fighting a load of Eggman's robots and cronies with your claws and fangs.

The combat is nowhere near as fun as it should be either, never rising above mindless button bashing. We've literally defeated dozens of enemy hordes without even looking at the screen.
Overall, there was 1 positive out of 3 negatives they had on the game:
Sonic Unleashed isn't an exception to this guideline – it's just another sub-par point on a graph which is charting the slow and depressing decline of everyone's favourite blue blur.
The full in-depth review can be read here!
This post was originally written by the author for TSSZ News.