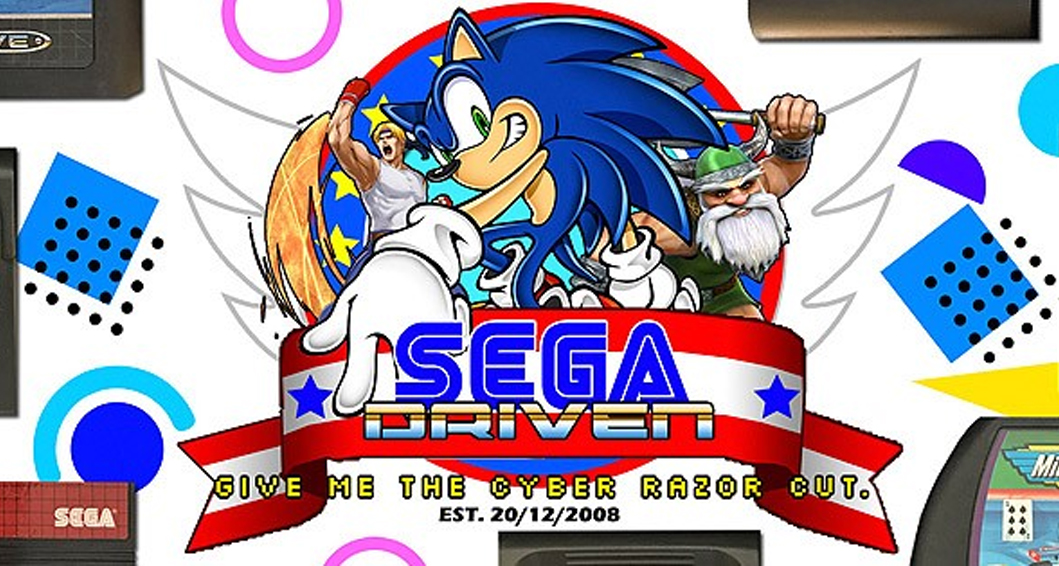 TSS Offline (Updated), Sonic Yoda Permanently And, Oh Yes, Win A Calendar!
Competition time first of all – win a Sonic advent calendar (and a SEGA goody bag) – what I want you to do is simply tell me via email why you should win one and what your favourite bit of Sonic Unleashed is. You've got until this time MIDDAY UK TIME TOMORROW so I can send them off before I go off on a WELL deserved mini-holiday. 3 Runners up will receive Sonic Riders: Zero Gravity T-shirts too.
We're sad at Sonic Wrecks to hear of the passing of the Sonic Yoda, a fellow Sonic Generation 3 website. We at SW were always very fond of Sonic Yoda, both as a person and as a site which we saw as being a bastion of virtue in a somewhat murky mire of fanboy-ism. I've gone on record several times as saying Yoda had the most potential out of all the "mid-range" websites to really flourish. And the content rocked too. We wish Lewis well in his new endeavours.
After my late night dose of truth on SSMB – to summarise, Sonic fans want everything and nothing and you can't have both so they should make up their minds (Discoponies <3 me apparently for that, aww) Sonic Stadium appears to have been paralysed presumably by the dose of the blatantly obvious given. Or possibly by orcs. Evil, evil orcs.
EDIT: Dreadknux is at work apparently, presumably doing more reviews for Kikizo and not telling me like he's supposed to *pimp slaps*. But ol'Breadducks says TSS began acting weird last night and now doesn't know what is wrong with it, he's hoping B'man will be able to fix it otherwise he'll have a look this evening. Thus as of this moment SONIC WRECKS IS YOUR NEW GLOBAL LEADER. Everyone join our forum! Its much better.
It exists.