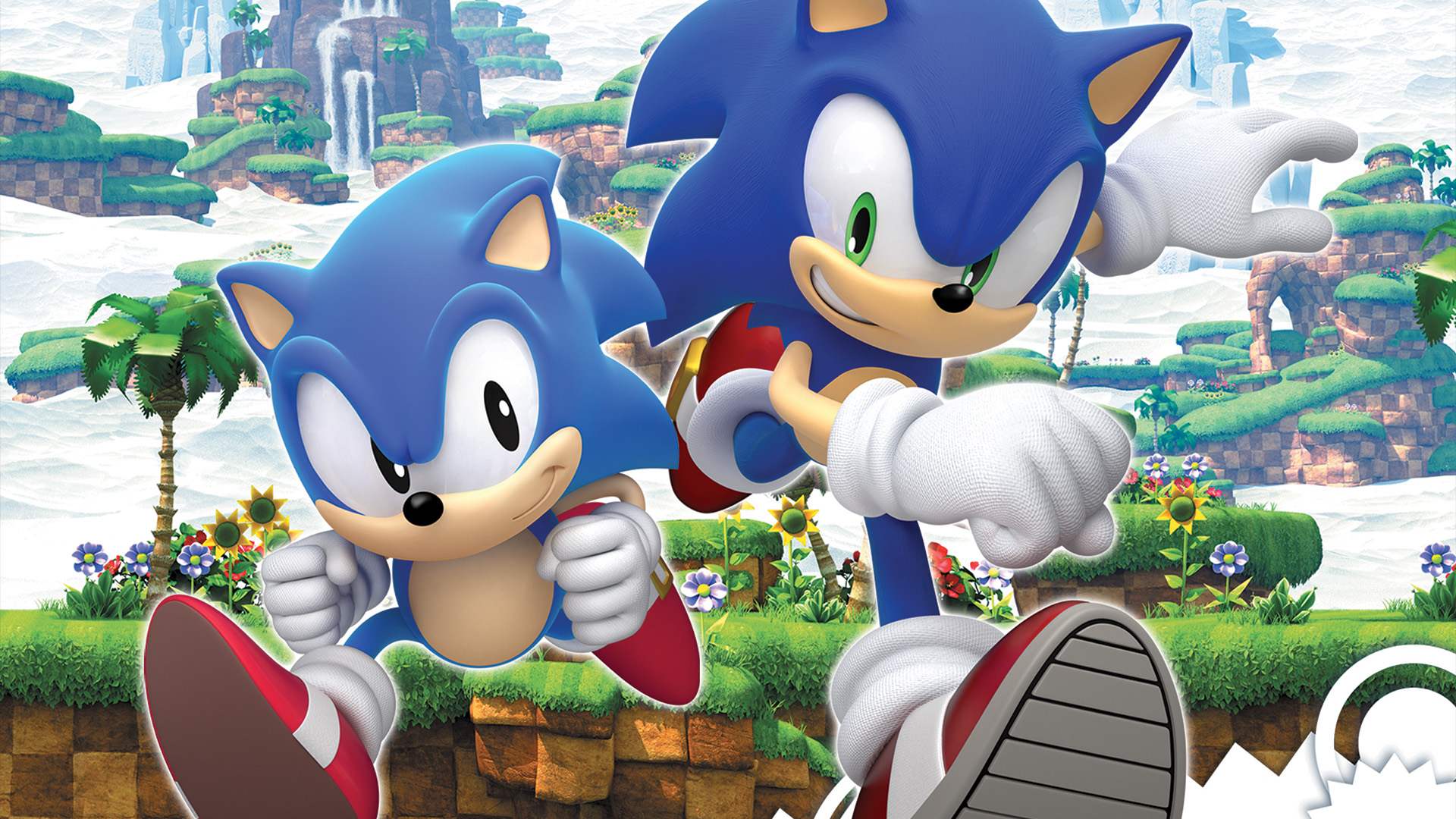 Get Your 20th Anniversary Stamps Here! Well, Not HERE Exactly.

More like Belgium.
Previously discussed on the SSMB back in August by Hogfather and promptly disappearing off the radar, Belgium's postal service bpost is offering a variety of 20th anniversary stamps featuring Sonic along with Tails, Shadow and Amy which you can now purchase from their website. Wait, no Knuckles? Was he too exciting or was he off buying waffles or something?
Confusingly the website also talks of the Sonic stamps as items fans of Bambi and Peter Pan would be delighted upon receiving.
However should you wish to get some Sonic stamps in your life, you can now actually order them from the bpost website in books of five for € 4.99 .