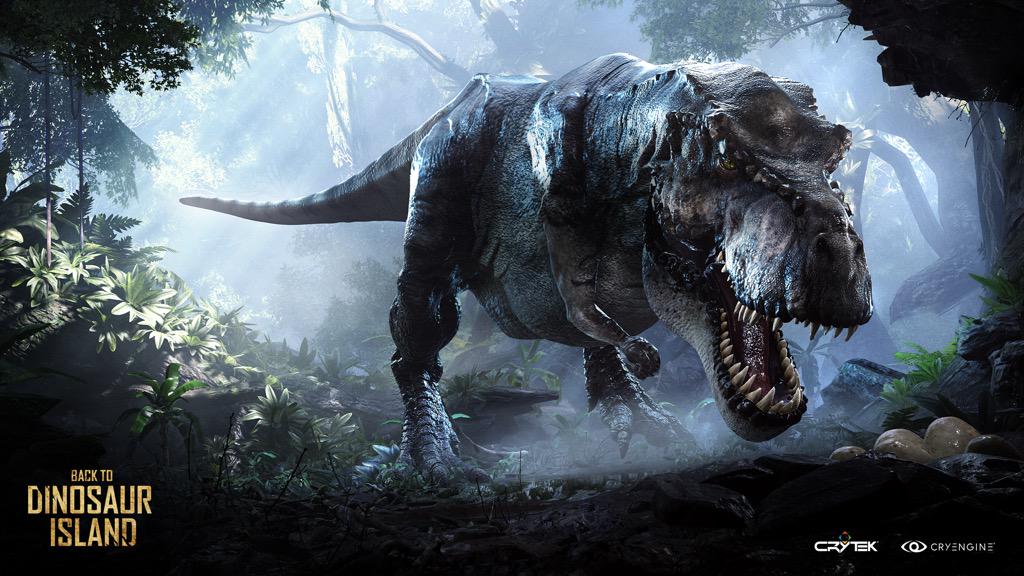 Back to Dinosaur Island Confirmed By Crytek For Two Events
Fatih Özbayram, producer at game developers Crytek confirmed at the weekend via Twitter that virtual reality (VR) experience Back To Dinosaur Island will be coming to two additional events in Germany. The demo which wowed crowds at GDC 2015 and that is set to be developed by Crytek into a full AAA game, was confirmed for both Quo Vadis and FMX 2015.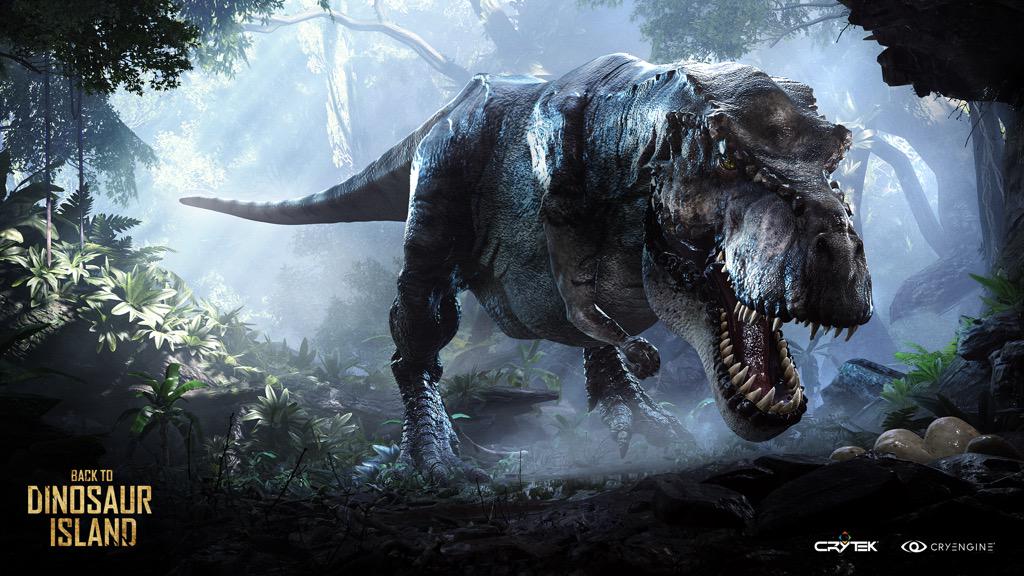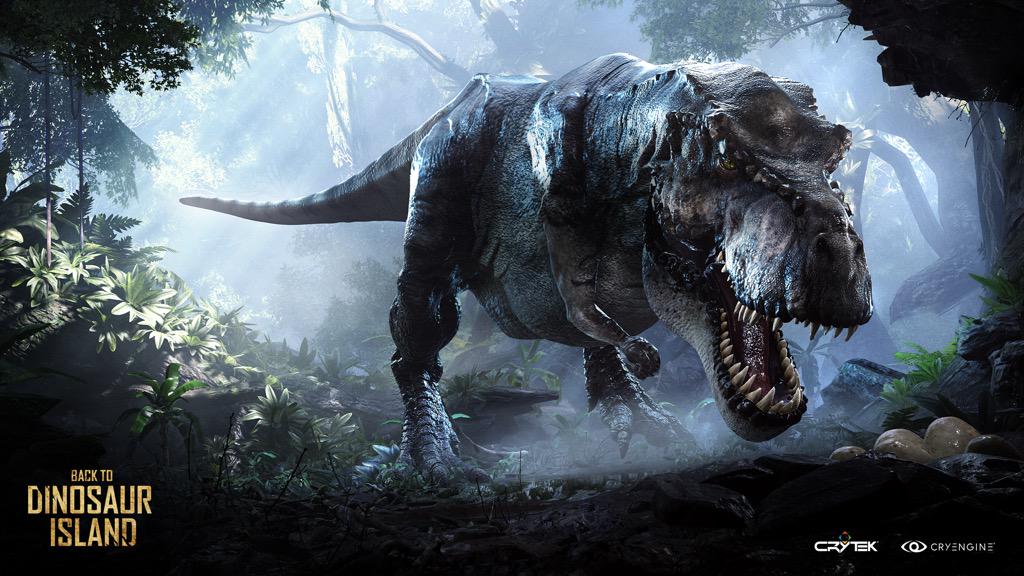 Berlin-based Quo Vadis 2015 first took place in 2003 and is Europe's longest standing video game conference. This year it will be open from Tuesday April 21st for two days through to April 22nd.
Additionally, Back to Dinosaur Island will be a part of the twentieth annual FMX conference on animation, effects, games and transmedia. Taking place in Stuttgart over May 5th-8th, the event will include talks by VR pioneer Mark Bolas and major digital players such as Walt Disney Studios and Weta Digital as well as a specific talk on 'Virtual Reality Developments at Crytek' presented by CRYENGINE Creative Director Frank Vitz in which Back to Dinosaur Island is guaranteed to play a major role.
This post was originally written by the author for VRFocus.