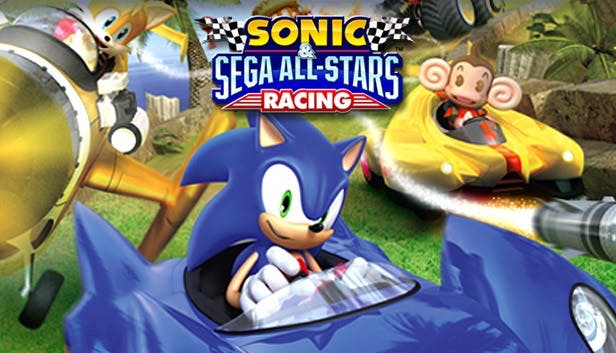 Sonic & SEGA All-Stars Racing – 360 Demo & Theme Now Available
That's right the demo for Sonic & SEGA All-Stars Racing has hit the Marketplace!
The demo which allows you to play as Sonic or Banjo across a selection of tracks is available now, please be aware its a hefty chunk at 1GB but nevertheless its your first chance to grab a hold of the game and play it – unless you came to Summer of Sonic 2009 of course! It'll definitely be your first time to see 'someone who isn't forgotten' in action.
Don't worry there'll be more opportunities to play test the game coming soon, we'll let you know more about those when we can.
But that's not all! There's a brand new theme on the 360 as well for you to download at 240 points and because no one EVER seems to actually show what the DLC looks like when they say its out now I've arranged for these images so you can see exactly what the dashboard looks like. Handy huh? Images after the break!
Friends List
Spotlight
System Settings
Media Library
Game Library
Handy huh? So there we go, the demo and the theme go download them both now!
Forgive me from copying this wholesale from the Sonic City Blognik, but hey I wrote it in the first place! 😛