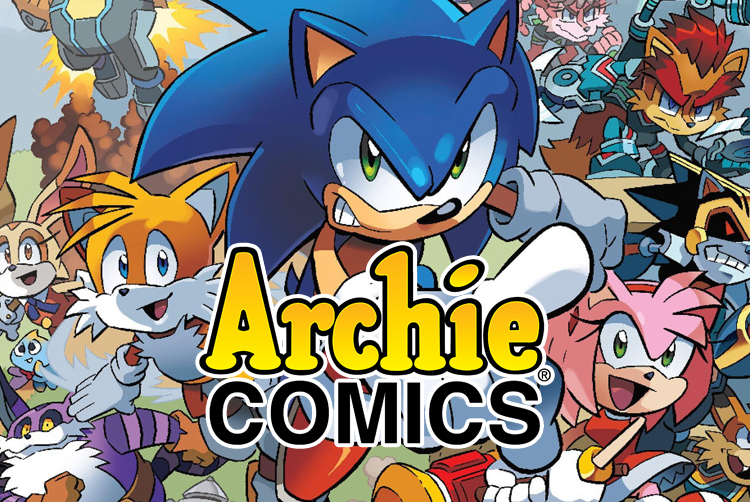 Archie Update: Sonic Comics Not In October 2017 Solicitations
Perhaps the best news we've gotten about the Archie Sonic hiatus is that we'll be getting official word this week. Sadly, that hasn't stopped the bad news machine at all. Even as we're about to see the silence be broken on the hiatus, new developments suggest that the hiatus itself is still far from over.
The Archie solicitations for October came out today and, once again, the lack of Sonic issues will continue. This means that nine months will have passed since the last Sonic issue was released, and it also suggests that autumn will be a quiet one. In fact, it's getting to the point now that the hiatus wouldn't come to an end until, at the very earliest, the beginning of the holiday season.
Nevertheless, with an Archie panel happening on Saturday and Sonic Archie news coming this week, it's going to be a very interesting few days. We will finally learn just what is going on.
has dropped the word "cancelled".
This post was originally written by the author for TSSZ News.