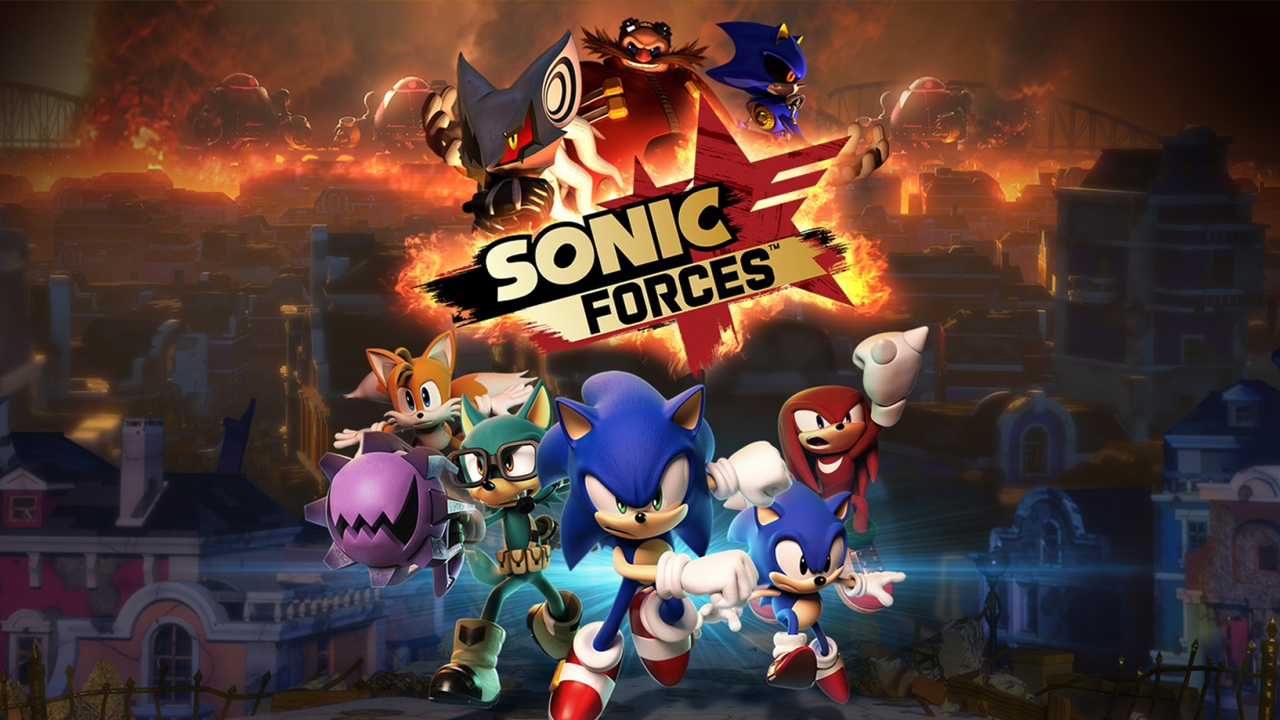 SEGA Confirms Sonic Forces & Archie News Coming Later This Week
The more we hear about San Diego Comic Con, the more important it looks to be for news.
Not only is it looking like Sonic Mania news will be happening, but Sonic Forces and even Archie Sonic news is coming later this week. The former was confirmed on Twitter and the latter was confirmed on the Sonic PR live stream (the topic is brought up roughly 16:30 into the stream).
As for the latter, they specifically say "the silence will be broken soon", and thanked people for their patience. It was a question they have been getting from fans a lot lately, so it was the "elephant in the room" pre-SDCC.
This post was originally written by the author for TSSZ News.